Introduction to Social Media for Business – Social Media Coach Webinar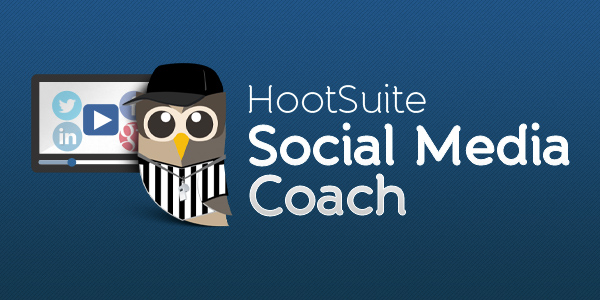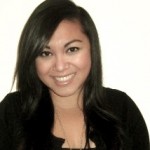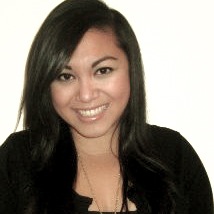 Social media is a channel that allows people to do what they have always done: connect with their friends, family members, co-workers and employees. And for businesses, the connection with customers is paramount.
Whether your business is on social media or not, there are people talking about your brand – now is the time to jump in and join the conversation.
HootSuite University and the Social Media Coach Team are pleased to announce a new bi-weekly webinar series covering an Introduction to Social Media for Business. Join Kristina Cisnero, HootSuite Social Media Coach, to learn about the fundamentals of social media and how your business can leverage multiple social networks and their millions of users. Register now for our first of the series on Thursday October 10th @ 9am PST.
Discover what social media is, who's using it, and why it's important for your organization. Explore how teams and departments are using social media to accomplish company goals, whether it's marketing, sales, or customer service. Here's a sneak peak at what you will learn:
Interested in continuing your social media education?
HootSuite believes strongly in the value of education, so we support our users in many ways in order to help them be successful with social media. HootSuite University has over 200 educational videos covering tactics and strategy around social media and the HootSuite dashboard. Our Social Media Coaches provide our users with the opportunity to learn more and speak directly with an expert.
Take advantage of HootSuite's educational resources. Enroll in HootSuite University and benefit from fundamental social media courseware, ongoing webinars featuring industry leaders, and the HootSuite Certification Program.
If you'd like to learn more from HootSuite's expert Social Media Coaches, register now for any of our weekly HootSuite Pro webinars.