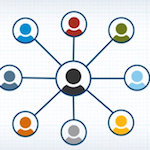 Learning proper social media etiquette is essential for brands.
As social media has established itself as an essential communications tool, knowing how to properly engage on social networks is now an invaluable skill.
Without proper knowledge of how to connect across networks, social media can be a double-edged sword, with increased risk of posting offensive or ineffective messaging.
Growing an effective voice, building internal and external connections and becoming an influential presence are all dependant on your knowledge of each social network and its do's and don'ts. This is where social media etiquette comes into play.
The Do's and Don'ts of Social Media Etiquette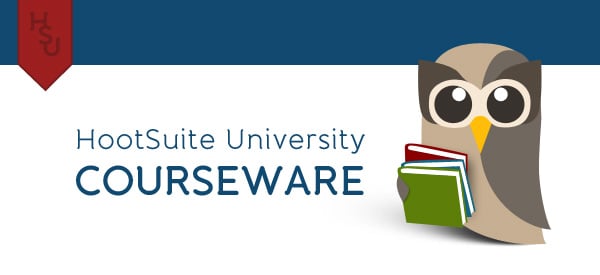 This is the first post in a series focused on videos from "The Dos & Don'ts of Social Media Etiquette," HootSuite University's comprehensive video courseware on the essentials of social media, providing the groundwork for engaging responsibly and effectively online.
In this four-part series we'll explore keys to social media etiquette, from being transparent to playing by the rules.
Sign up for HootSuite University to watch the full 22-minute course, and take advantage of the many educational courses, webinars and resources available to enrolled students.