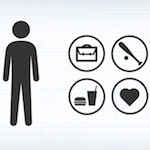 The first rule of social media etiquette is to be yourself.
This may seem simple and straightforward, but it's worth saying for a number of reasons.
A lot of businesses require their employees to use a certain type of language or tone of voice when communicating on social media channels. This is fine, to an extent.
One of the strengths of social media is that it has the potential to humanize brands. When customers are having a conversation with another human being on social media, it is often very obvious who is speaking to them earnestly and who is following a script.
Social Media Etiquette is Key To Earning Trust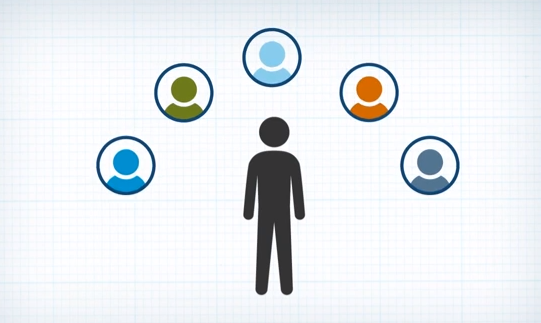 A survey of 6,000 US consumers showed that, aside from price, trust and experience are the most important factors in deciding where they shop. With online commerce increasingly replacing visits to physical locations, social media offers businesses and individuals the ability to earn that trust and offer a pleasant experience to clients. But trust is given to people, not machines.
It's important to embrace your personality on social media and be yourself. In doing so, you increase your chances of building meaningful relationships through social media. Just remember that the forum you're communicating on is a very public one, and act accordingly.
Sign up for HootSuite University to watch the full 22-minute course, and take advantage of the many educational courses, webinars and resources available to enrolled students.