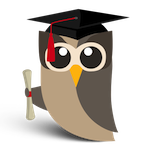 The social media world might forgive, but it never forgets. Information posted to social networks can live forever, which is why being transparent is an essential part of social media etiquette.
Companies are more connected to customers than ever, and these valuable B2C relationships should not be risked through dishonesty. Any employee posting on behalf of a company or sponsor should always make it clear that they are doing so.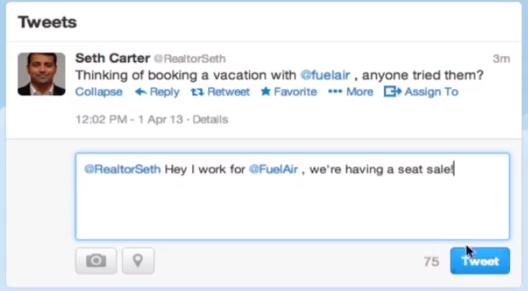 For example, pretending to be another consumer or client to try and sway public sentiment is not only dishonest, it is a ruse that can easily be uncovered and lead to terrible publicity down the line.
Being transparent about your relationship to a company and sharing any other information that might be important for a consumer to know is always a best practice on social media, and for business in general.
Sign up for HootSuite University to watch the full 22-minute course, and take advantage of the many educational courses, webinars and resources available to enrolled students.