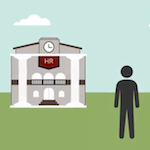 The concept of social media etiquette rests on the idea that there are certain rules that apply when using social networks.
To use a simple analogy, look at Facebook, Twitter, Google+ and other social networks as sports: if you know the rules, and if you play by them, you're more likely to succeed.
Social media is a public environment, and your success depends on your contribution to that environment. Learning the rules and nuances of each social network will help ensure that you contribute to the experiences of others within your community, and in doing so increase your chances of seeing social success.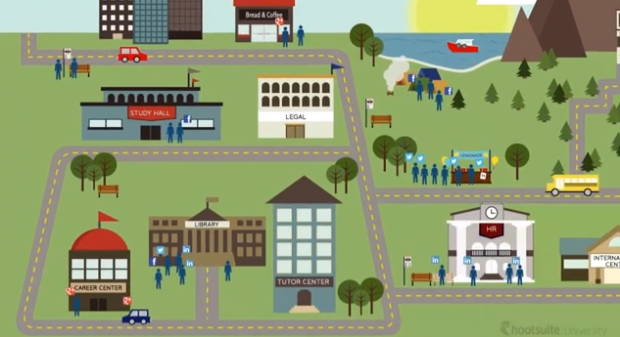 When interacting on social channels on behalf of a company, you also have to play by their rules. Always consult your employer about their social media policies before posting on their behalf.
To learn rules specific to each individual social network, or to watch the full 22-minute course and take advantage of the many educational courses, webinars and resources available to enrolled students, sign up for HootSuite University today.