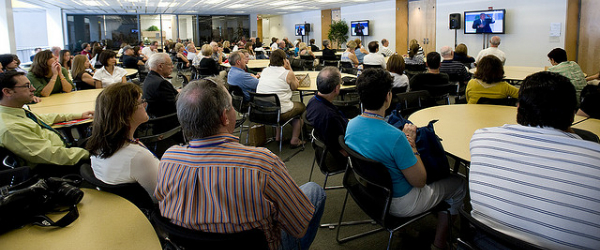 Serving the People via Social Media: How One County Connects with 1.1 Million Constituents
With the right strategy, social media can be a powerful engagement and information channel—and a vital crisis management tool—for government and public sector agencies.
Join our webinar to hear how Fairfax County in Virginia, USA grew from just a few accounts and staff on social to a government with 30 different accounts—and almost 3 dozen staff—serving 1.1 million constituents via social media.
You'll gain invaluable insights—based on actual results—including how Fairfax County uses social media to protect its reputation and deliver better service. Plus, you'll get a sneak peek at their social vision for the future.
Date: Thursday, April 16, 2015
Time: 8 am PT / 11 am ET / 4 pm BST
Hear directly from the people responsible for Fairfax County's social strategy and learn how to:
Monitor and measure social activity—to constantly refine and improve your social strategy
Evolve a scalable social strategy that adapts to changing personnel, and demands
Make it easy for government departments and agencies to use social to deliver more value to constituents—from improving public health to finding lost pets
Set up efficient workflows that help create a unified social team—with a single coordinated social voice and presence
Can't make the webinar at the times above or in the wrong time zone? You can join the webinar live at the time and date below:
Date: Wednesday, April 22, 2015
Time: 10am Singapore / 12pm Sydney
About the Speakers:
Anne Cissel
Communications Specialist, Fairfax County Health Department
@fairfaxhealth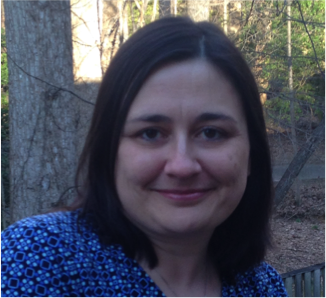 Anne Cissel is a Communication Specialist with the Fairfax County Health Department, specializing in digital communications. She manages the department's internal and external websites, as well as its Facebook and Twitter accounts. Anne uses social media to monitor residents' health concerns, educate about health issues, and provide accurate and timely information to the public, especially during an emergency. Before joining Fairfax County, Anne has worked as a social media/web content manager, writer, and editor for several non-profits and media outlets, including the National Wildlife Federation and the Virginia News Group (formerly Times Community Newspapers).
Greg Licamele
Director of External Communications, Fairfax County
@fairfaxcounty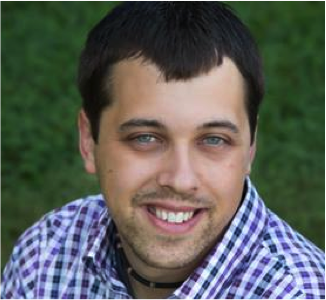 Greg Licamele has served Fairfax County as a public information officer for 10 years. Among other areas, he currently leads the county's social media presence collaborating with all county departments to advocate, educate and implement digital strategies and tools.
He serves on various social media committees, including an appointment as a charter member of the U.S. Department of Homeland Security's Virtual Social Media Working Group. He also serves as an instructor at The George Washington University teaching classes about social media. Before Fairfax County, he worked for five years at GW focused on digital communications. Licamele holds two master's degrees from GW: one in emergency management/homeland security and another in media and public affairs. He holds a bachelor's degree in journalism from St. Bonaventure University.
Kristen Auerbach
Director of Communications and Outreach, Fairfax County Animal Shelter
@fairfaxanimals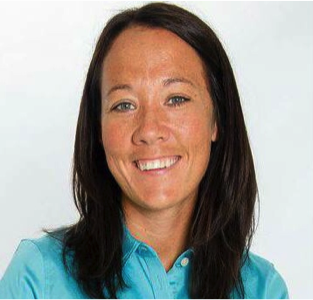 Kristen received her bachelor's and master's degrees from the Ohio State University. With a background in animal welfare, communications and social work, Kristen came to the shelter in early 2013. She started the shelter's social media program, which today has 20,000 followers with posts reaching 200,000 people each week. The shelter's social media success has been instrumental in doubling adoptions and helping Fairfax County reach a 95% placement rate of adoptable pets, earning the shelter regional and national recognition.
Mark Rybchuk
Government Specialist, State & Local Government, Hootsuite
@HootRybber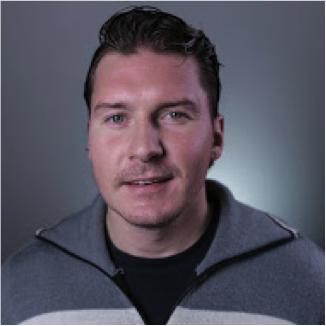 Mark has been helping governments succeed using social media for increased constituent services at Hootsuite for more than 3 years. After covering government and politics in traditional media in television and radio as a reporter and host for half a decade, he shifted to the digital world initially helping to launch an online group buying start-up organization. It was an early success and after a stint managing a team in advertising sales, he came to Hootsuite where helping governments serve constituents in new and innovative ways is one of his main passions.