Social Media for HR – Top 12 Lecture Series of 2013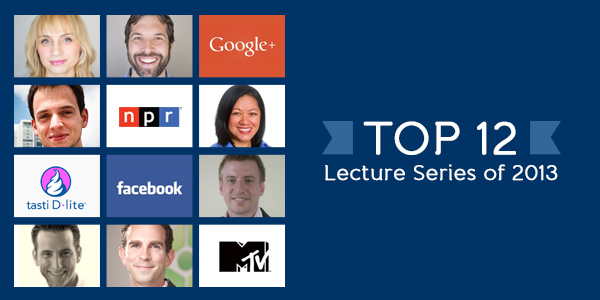 Since 2011, over 45,000 success-minded social media professionals have obtained accredited training, education and certification from HootSuite University, and more than 50 recognized thought leaders have been featured through our ongoing Lecture Series. To celebrate a successful year, we're pleased to showcase the Top 12 Lecture Series of 2013. Keep up with your Holiday Homework this season and learn from these popular webinars delivered by the industry's best.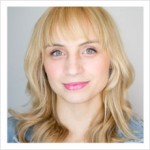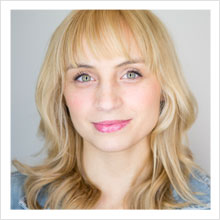 Forbes named 2013 The Year of Social HR. Beyond recruitment, innovative organizations today are using social media for talent management, empowering their employees with a voice for their brand.
But in creating brand ambassadors, organizations must also create guidelines and frameworks so they can empower their employees with confidence.
HootSuite University is pleased to present our latest Lecture Series on The Social HR Imperative: How to Establish an Internal Social Media Philosophy & Brand with Ambrosia Humphrey, HootSuite's VP of Talent.

Learn tactical steps and tools for today's HR practitioner, to help you build a social media philosophy. Explore key steps for creating guidelines, setting expectations, and empowering your employees.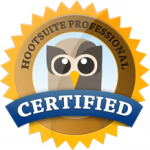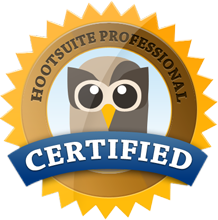 Stay ahead of the social media curve by learning new strategies and tactics, or simply sharpen your skills and earn your Certification to enhance your social ROI. Enroll in HootSuite University today!