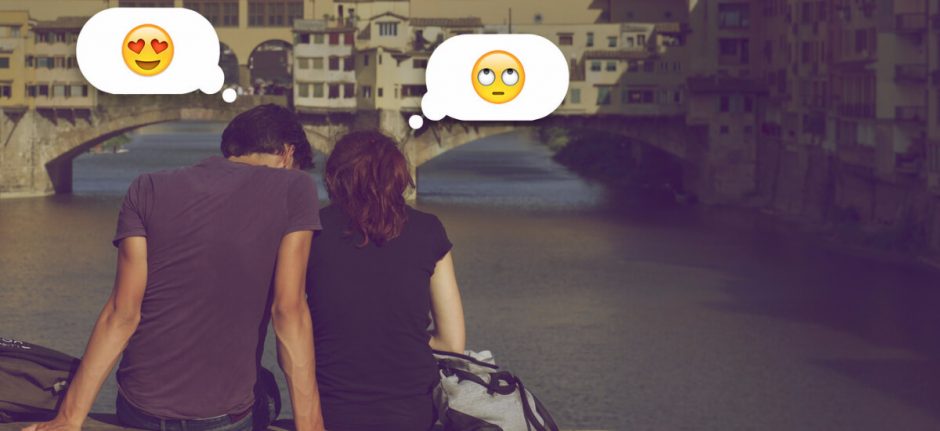 Social Media Valentine's Day: Romance with a Twist
We've been sending the same paper Valentine's since the third grade. You know the ones: filled with hearts and cartoon characters (usually Snoopy). Don't get me wrong, they're great in their own way—cheesier than a large pizza and cornier than your favorite movie snack—but it's about time they got an upgrade.
That's why we gave classic Valentine's a twist this year with a set of GIF cards sure to win the heart of any social media enthusiast. (Don't worry, we kept the cheese in tact.)
Simply save and send—by text, email, or your social network of choice—to friends, family, non-annoying coworkers (and the annoying ones too, if you're feeling generous), or that special someone.
Who's your #HootSweetheart this Valentine's Day?
Tweethearts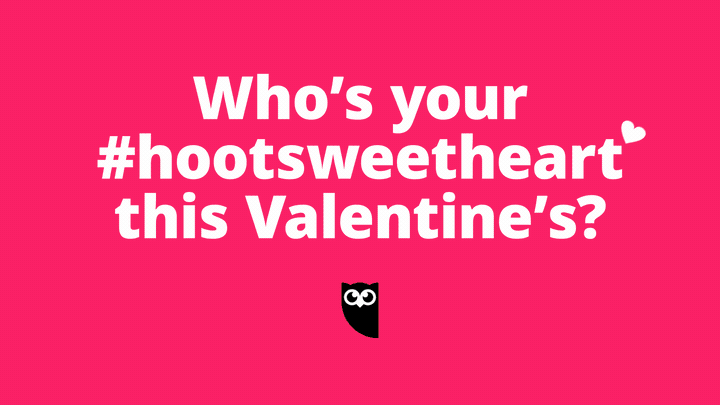 Pinners unite
Facebook flirtations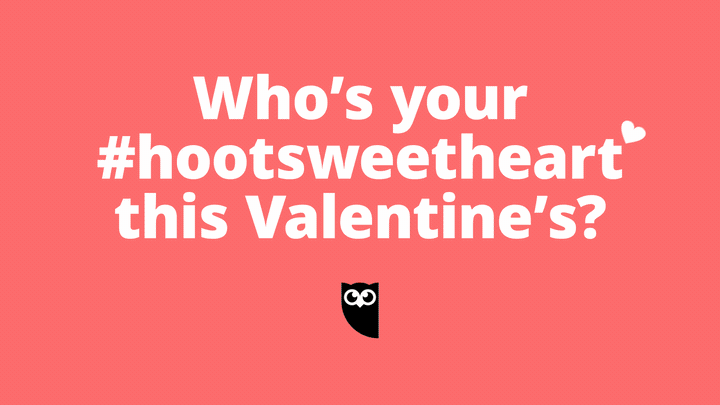 Search engine romance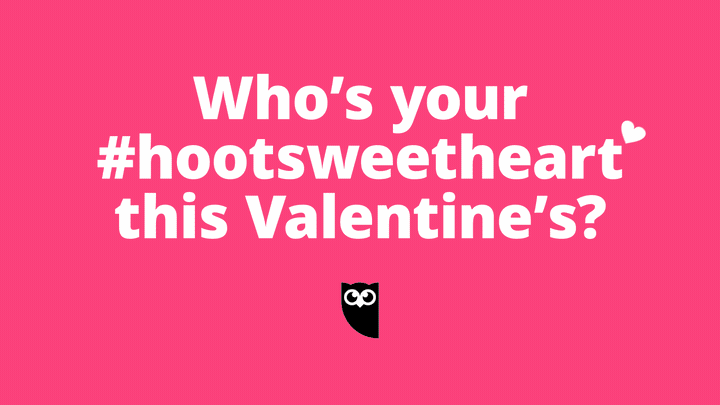 Social dating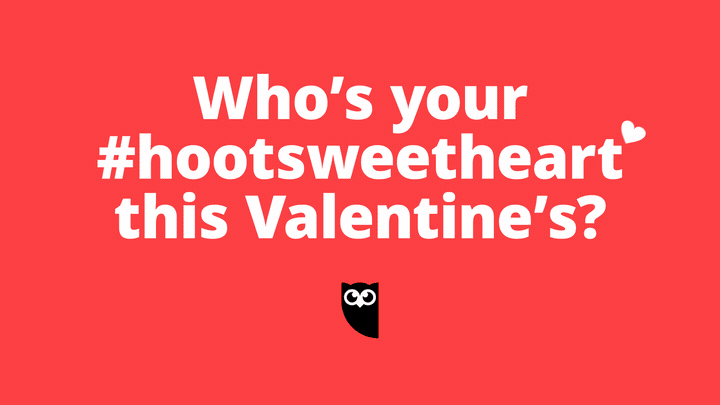 Love in the time of MySpace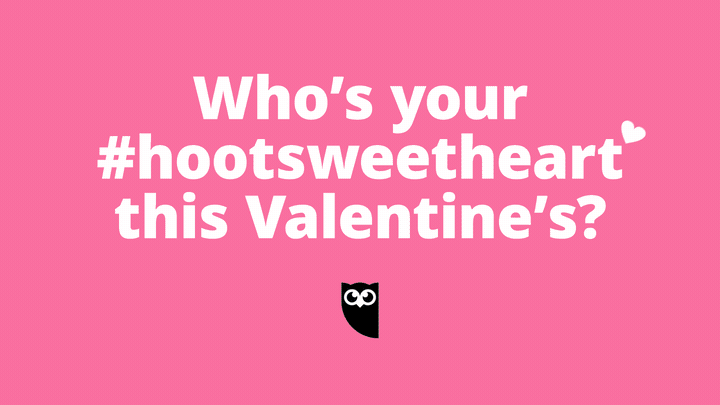 Passion for memes