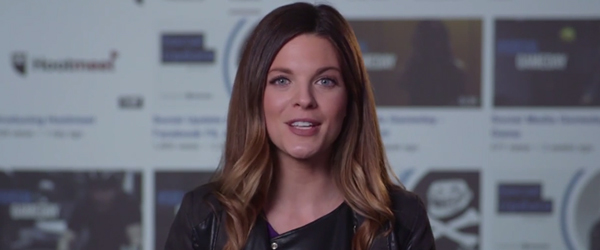 Social Update: Curator, Caliber and Groupon's Banana Bunker
Want to know how a single Facebook post from a brand generated over 12,000 comments, 20,000 likes and 44,000 shares? Social Update, our weekly roundup of social media news, will tell you all about Groupon's latest engagement victory.
Also in this week's episode, find out about a new Twitter feature that allows media outlets to group Tweets and Vines by topic. Sunny Lenarduzzi will explain how Curator can help newsrooms discover stories as they break on social media.
Twitter's not the only major network to sport a new app. While Caliber for LinkedIn isn't an official app integration, it uses the network's API to allow users to interact with their connections. Caliber is a standalone app, similar to what Messenger is to Facebook, and it's available on iOS and Android platforms.
Never miss another episode of Social Update—subscribe to Hootsuite on YouTube to catch our news roundups every week!