Putting Social to Work, Part 7: Empowerment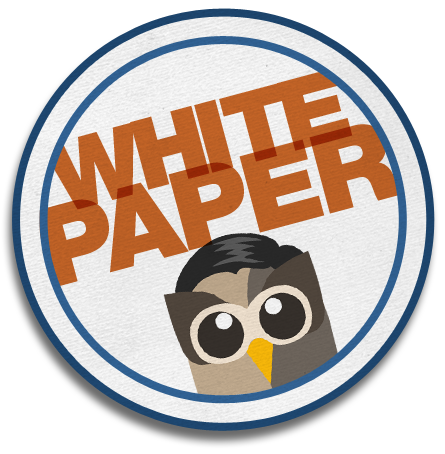 "Empowerment" is part 7 of the white paper, "Putting Social to Work for your Business – A Guide to Organizational Models for Scaling Social." In this portion, we examine the five foundations of the Empowerment model, one of two models for broadening employee participation in social media. If you haven't already, view the paper in its entirety, download below.

[clear]
The Empowerment and Containment models are two different approaches toward the same goal of bringing more employees into social media on behalf of the company. Each model makes a set of trade-offs between freedom and safety, initiative and supervision. Since they are enterprise-wide frameworks, both of them require the support of C-level leadership, and both of them have a place for centralized social media resources. In addition, both models depend on having educated employees who understand social media.
The Empowerment Model
In an empowerment model, employees are encouraged to take initiative on social media, but they aren't left to go it alone. They're given the support they need to achieve maximum impact. This support begins with the visible enthusiasm of executive leadership, who set the tone for widespread participation. It continues with the activities of social media managers and network administrators who maintain technical and procedural infrastructure.
The Five Foundations of Empowerment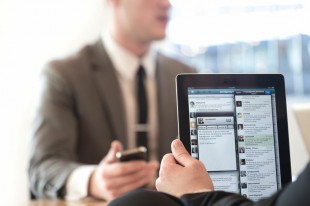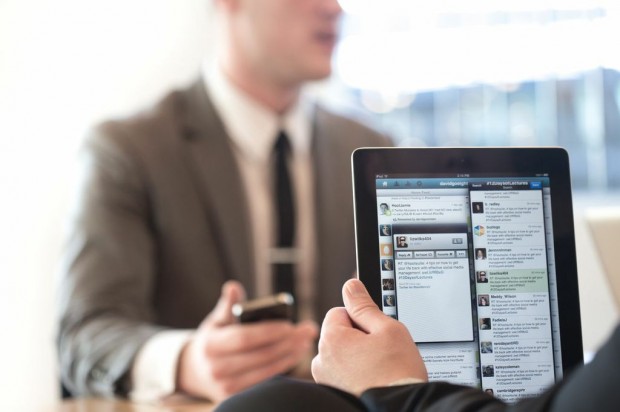 1. Collaboration
There's simply no way to align an entire enterprise around a social strategy unless its people are able to share ideas. Employees need to be able to react to customer messaging, rally around opportunities for content sharing, and coordinate their efforts. They should also be able to collaborate at multiple levels, across the organization or within teams. The right technological platform lets employees and managers seamlessly pull ideas from outside the organization into their internal discussions, and push messaging out when the timing is right.
2. Content
Employee (and external) advocates need support from the marketing department and other official content sources within the organization. It's vital that advocates are aware of media-rich content for social sharing, and train on official company positioning during a public relations incident. The enterprise needs to create efficient conduits for this material.
3. Localization
The platform should give employee advocates the ability to listen and speak at a local level. This humanizes their interactions and allows them to match content with context. With these tools, empowered employees can decide when and how to advocate on behalf of the brand, but still act in harmony with company-wide social initiatives.
4. Culture
The best technology only empowers employees who actually feel comfortable and willing to contribute ideas. Therefore, corporate culture is an integral part of the Empowerment model. If a company doesn't have a work environment in which employees feel respected, the necessary cultural changes are likely going to be more difficult to achieve than any technological or procedural adjustments. However, if a nucleus of engaged employees does exist, and senior management is serious about developing the company's human capital, collaborative social tools can help spark cultural change and ultimately drive employee advocacy outside the enterprise.
5. Brand
For empowered employees to properly advocate a brand, they have to be able to express what differentiates it from the competition. Even the most gifted technical experts can be helpless when it comes to concisely explaining their company's key value proposition. Gallup found that only 41% of employees strongly agreed with the statement, "I know what my company stands for and what makes our brand(s) different from our competitors." Basic social media education in an Empowerment model needs to ensure that employees are all on the same page regarding the brand they're going to support. Even though they can be very credible advocates when they describe the company in their own words, their messaging should be rooted in common understanding. In an empowered social business, employees may collaborate to refine the brand, and even facilitate customer influence over the brand, but they should always know the brand.
Want to read the rest of the white paper? Download 'Putting Social to Work for your Business.'