Putting Social to Work for Your Business, Part 9: Advocacy is Built on Authenticity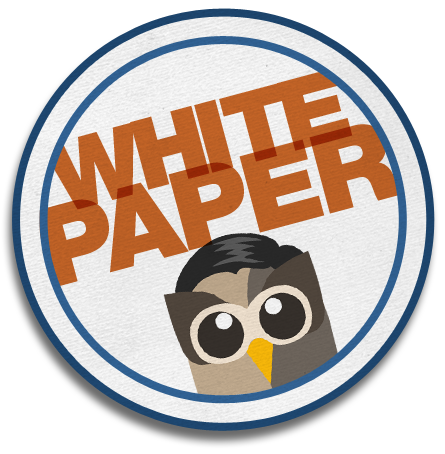 "Advocacy is Built on Authenticity" is the final excerpt from the white paper, "Putting Social to Work for your Business – A Guide to Organizational Models for Scaling Social." In this portion, we look at the importance of balance between work and home life, both by individuals and organizations using social media. To view the paper in its entirety, download below.

Advocacy is Built on Authenticity
Employee advocacy on social media raises questions about the 'proper' use of tools that are not even a decade old. Is it unseemly for someone to promote her employer on her Facebook page? If an employee advocates her company's brand on her Twitter profile, is she an official spokesperson? And what do companies do about employees who communicate offensive speech through the same personal profiles that they use to advocate?
Social media is a disruptive technology that's putting existing customs, laws, and business practices to the test. Certainly, it's breaking down the distinction between work and home life. But while the power of the Internet is unprecedented, today's conflation of the personal and professional is not. Businesses looking to broaden social media participation in the workforce are actually rejoining the historical mainstream; for most of human history, employees were deeply engaged with customers, in social relationships so intimate that they required no media whatsoever.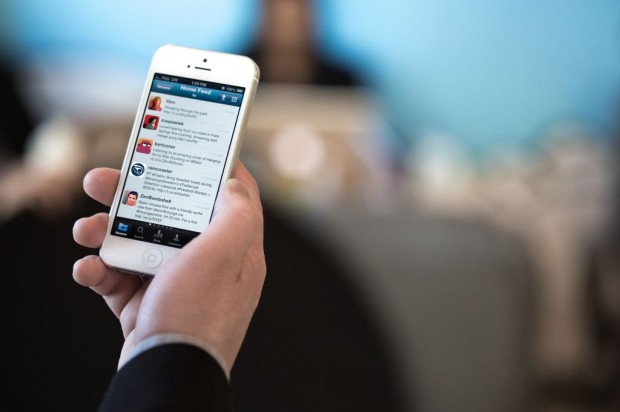 The good news is that employees and employers can bother prosper in today's universal social setting. Year after year, the Global Workforce Study has identified work/life balance as a driver of engagement. Balance, however, does not mean segregation. If individuals need to act more professionally in social media, companies need to reciprocate by engaging their employees, as well as their customers. Above all, they must aspire to openness and authenticity. Since we all trust "people like ourselves", acting more like ourselves can only be good for business.