46 Experts Vote HootSuite the Best Social Media Management Tool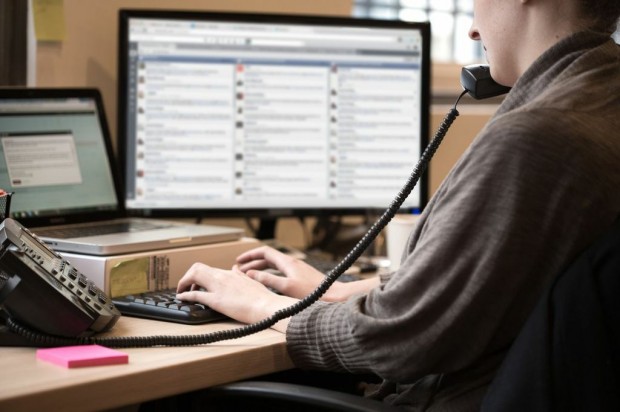 We like to have our ear to the ground here at HootSuite. We're constantly listening to feedback to learn how we can improve our product to better suit your needs. Because of this, we were over the moon to find this blog post that Adam Connell posted a few days ago. In it, he gathers feedback on the best social media management tools from 46 industry experts. If you're looking to improve your social media campaigns, we'd recommend you have a read of the post. For now, here are the Cliffs Notes that John Paul Aguiar summed up quite nicely, "[HootSuite] is the one tool that I would honestly be lost without."
The Basics
From the post, it's clear that social media strategists need two things: a way to schedule their content and a way to monitor their social channels. HootSuite came out on top in both of these categories. Respondents, like Niall Devitt, praised the ability to schedule posts and set up multiple search streams from one Dashboard.
The Strengths
There are a number of benefits that come from having a reliable social media management tool. Shane Melaugh knows that efficiency is at the heart of any successful campaign. He appreciates that HootSuite allows him to achieve a lot in the world of social in a short amount of time, affording him time to focus on other facets of his business. Others in the post extoll the value of tracking conversations and mentions. Francisco Perez is fond of the fact that he can easily "manage multiple social accounts and 'listen' to a lot of relevant #hashtags, questions, etc."
The Hidden Gems
Like any product, there are a few features in the HootSuite Dashboard that don't get as much praise as they deserve. The HootLet, our Chrome plug-in, allows you to share content from any page on the web along with a multitude of other functions. It was only mentioned once (thanks Michele!) within the poll. You should check this feature out, we promise it will rock your social media world. HootSuite University, our social media education department, was the second unsung hero. If you want to learn how to use all the bells and whistles of the HootSuite dashboard, treat yourself to a course.
The Opportunities
HootSuite would like to thank everyone who took the time to respond to Adam's question "What are your top 3 tools for managing social media campaigns and why?" While HootSuite came out on top, we're always looking for ways to improve our product. We'll be pouring over this blog post for the foreseeable future, figuring out what experts need in a social media management system and how we can help make that happen.
We'd like to send a huge congratulations to our friends at Buffer who were mentioned in high regard as a top tool as well.
Want to get more out of your social media efforts, like the influencers mentioned above? Try HootSuite Pro, free for 30 days, and add more social networks and team members to your growing social media presence.