Perhaps it is no secret to you that the culture we have created at our company is one of the things we are most proud of. Early on in our company's lifecycle, culture was identified as an important factor in our chance for success.
To this day, there is a certain magic in our culture; despite the fact that the company has experienced a huge amount of growth, our core values remain important to all of us. Fun is just one of those values.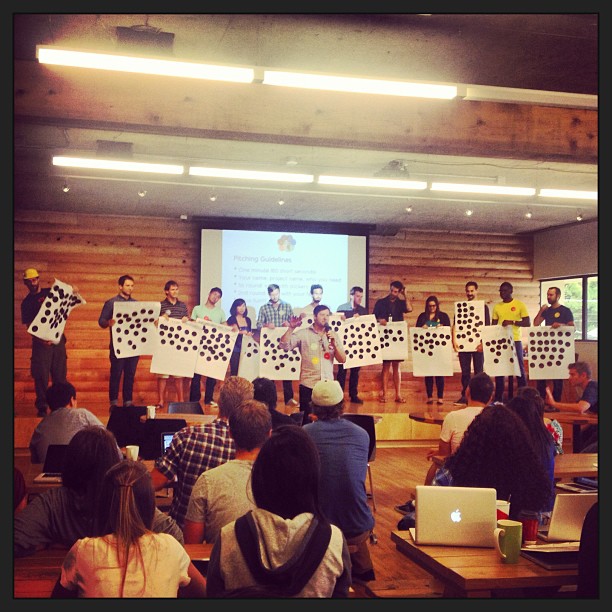 One thing that everyone in the company has in common is that we were all "the new guy/girl" at one time or another, save for a very small few. This phenomenon doesn't last long however, as new employees fast become new friends, and every week still more new employees join the fold. Culture at this company is now in the hands of the employees, and that only makes us more proud.
In an attempt to curate the action that takes place here inside and outside "the nest," and in our London office, and among a growing roster of international satellite employees and offices, we created a new hashtag: #hootsuitelife.
#hootsuitelife is now trending in #Vancouver http://t.co/l7xLVqvtTB

— Trendsmap Vancouver (@TrendsVancouver) August 15, 2013
You can see the hashtag in use on Twitter, Instagram, Facebook and anywhere else that hashtags are supported.
How did we do it?
How do you get over 300 employees to adopt yet another hashtag into their workflow and social lexicon? It was a two-step process. In step one, we gathered some of more prolific and creative "sharers" of social media activity and encouraged them to add the hashtag to their culture-related posts and pics. For example: office goings-on, industry events and extracurricular fun (beach volleyball, anyone?).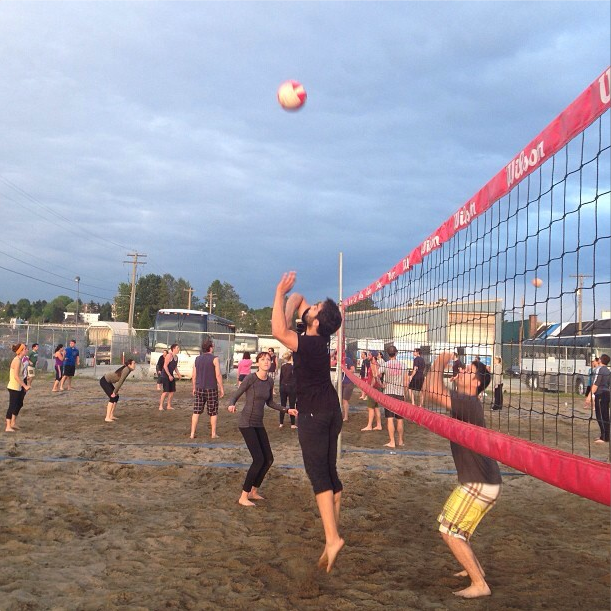 After that, one internal email that highlighted those examples (along with a few guidelines), and the rest is history in the making. This is the empowerment model in action; it is now in the hands of our employees to use the hashtag as they see fit, and if you check any social network, it is already quite prolific.
Why is this important?
Because of the nature of what we do, social is very much wired into our DNA, both as a company and as employees of the same. Ever since there has been a HootSuite, there have been a number of hashtags that represent our various activities (#hootfit, #hootroad, #hoothire, #hootup). We do a lot of hooting. As such, it's difficult to get a comprehensive picture of all of that activity in one place.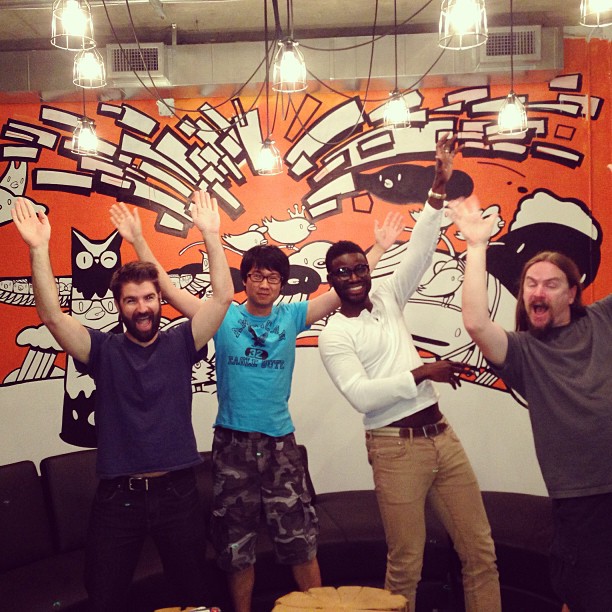 At least it was, but the #HootSuiteLife solves that problem, collecting all of these things in one  place. Now if you have a friend that is interested in working at HootSuite (or if you just want to show your mom), it's easy to demonstrate our culture as a collection of social content.
Seriously though, do you have a friend that might want to work at HootSuite? Have them check out our Careers page. As of this writing we have a lot of open positions.