When to Trust Your Gut in Business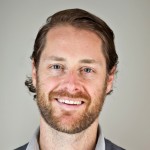 By HootSuite CEO, Ryan Holmes
This post was originally published by HootSuite CEO Ryan Holmes on the LinkedIn Influencer blog.
Somebody recently asked me: "What has been the darkest moment of your career to date?" I answered that it was probably the first year of launching my company, HootSuite.
It's hard to believe now, but that period in 2008 was an incredibly stressful period for myself and my partners. At the time, we were running a small digital marketing agency with 21 employees. Seven members of the team were spending all of our time on a zero-revenue product—a new kind of social media management platform for tracking multiple social media accounts on one dashboard. (When one-third of your workforce is working on something that doesn't contribute to the bottom line, it's generally not good for business!)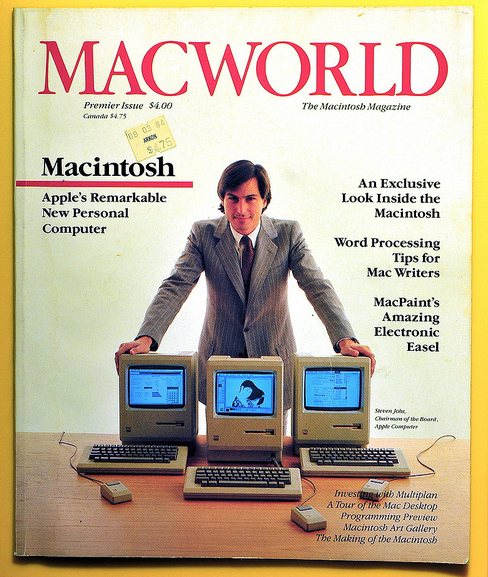 For months we had just enough gas in the tank to cover payroll and expenses (using credit cards), while scrambling to find time to do the work for clients that actually brought in revenue. And yet, we kept going, running on belief and passion in a product we knew could help a lot of people and businesses. I couldn't have done it without that core, dedicated seven-person team, who invested tens of thousands of hours on an uncertain future. About six months through the bootstrapping of HootSuite it became apparent that we were going to need investment to continue the growth, and I started on a fundraising process.
We closed a round of investment January 1, 2010 for $1.9 million. I'll never forget that turning point when there was a convergence of market need, team readiness, and capital to make it happen. We started to see companies suddenly rushing to social media and opening accounts on Twitter and Facebook—and they really needed a way to keep track of it all. On our end, all of those months of late nights had finally prepared us to present them with the perfect solution. The timing was right.
Where are we at now, four years later? HootSuite has quadrupled in size over the past two years, going from a team of under 50 in 2011 to over 250 currently. (And we're still on a steep trajectory, expecting to hit 350 employees by the end of this year.) The tool is now being used by 79 of the Fortune 100 companies and by over seven million people around the world. We're now working toward the $1 billion-dollar mark, a result that would be revolutionary for a tech start-up based far north of the Silicon Valley, in Vancouver, Canada.
Through this, I learned an important lesson: In business, you have to take big risks, and if they fail, it's ok to wallow in the darkness. But then it's even more important to crawl back out and start breathing again. In retrospect, the worst that could have happened is that HootSuite would've ended up alongside all the 'hey-at-least-we-tried' products that my team and I built during those years of hustle and innovation. (These included a product for e-commerce, a CMS platform, another e-commerce platform, a food services product, a video contesting platform and management software, to name a few.)
While the path isn't always direct, creative thinking, persistence and a bit of entrepreneurial hustle will lead somewhere. And always believe in the projects that make you excited and drive you to do 'crazy' things. You might not end up at the exact destination you set out to reach, but it will eventually lead somewhere better than if you never tried.
Back in 1984, at an Apple product event for the first Macintosh computer, Steve Jobs said, "We're gambling on our vision, and we would rather do that than make 'me, too' products. . . . For us, it's always the next dream." I couldn't have said it better.
Trust your gut in business—good things can happen.
For more social media insight and to learn more about my company, follow HootSuite on LinkedIn.