Women in Technology ~ Part 1: Balancing Out the Pool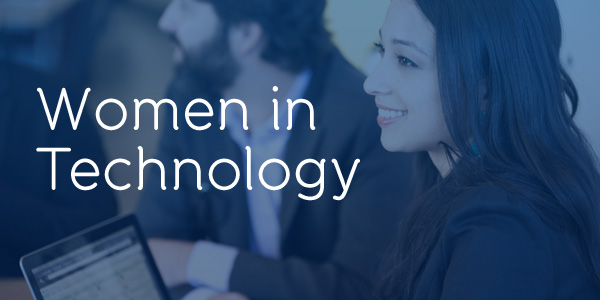 If there's one thing we can all agree on, it's that women are outnumbered in technology. While changing gender tides are balancing out testosterone levels in offices across North America, change is slow. Since the advent of social media, we have seen startups sprouting out of sidewalk cracks and exponential growth in technology careers. And, while women are taking control of social media networks (as you will read in a following post), they are hesitant to pursue careers in tech – especially development and C-suite roles.
Today, we are going to look at the problem. Tomorrow – the solution. Why aren't there more women in technology and how can we change the industry's culture to allow for greater career flexibility?
What Women Want… @ Work
According to a recent global LinkedIn study, 63% of women today base success at work on being able to find the perfect balance between life and work (which arguably may not exist). Five or ten years ago, those same women would have said that earning a high salary gives them job satisfaction. What's changed? Greater career flexibility. So as new generations of women enter the workforce and businesses adapt, how do we ensure that women are getting what they want?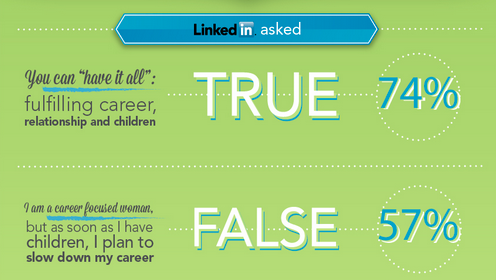 Lack of Women in the Technology Pool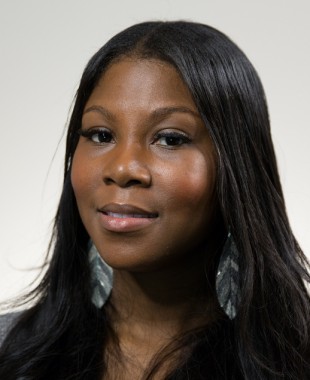 Meet Shenell Smith, HootSuite's Technical Recruiter. Her job here at HootSuite is to source and place qualified candidates in Development, IT, Support and Pro Growth. Considering that we are in the business of tech, her role is especially important. We chatted with Shenell to get right to the bottom of the issue: why aren't there more women in tech? Here's what she had to say:
Sam Milbrath, HootSuite: What do you look for in development or tech candidates?
Shenell Smith: The perfect candidate would be passionate about what they do, have exceptional development skills, be willing to continue learning, bring new ideas and know how to improve the product.
SM: Out of 10, how many of those are women you've interviewed for tech positions?
SS: I would say that 1 out of every 10 interviews are women.
SM: What are the challenges of recruiting women into tech?
SS: There just isn't a large candidate pool of women to choose from.
SM: Why do you think more women aren't applying for tech jobs?
SS: I'm sure there's numerous reasons but tech is a male dominated industry and women may not want to work in that kind of industry.
SM: Why do you think technology is a male-dominated industry?
SS: I think that it starts in the schools. In the past, there was a huge push for men to get into technology because they were seen as more intellectual. This is obviously not true, but I think that the stigma against women is still there. There are also not a lot of role models for women to look up to, so females are not as encouraged to get into the industry. Although, this is such a complex issue that there isn't just one answer.
SM: What about for C-level positions – do you notice there are women applying to those roles in this industry?
SS: Yes, I've interviewed for C level positions. There are women applying to those roles, but like I said, there are just too few women in the candidate pool to step up to these roles. In the past, these positions were not seen as roles meant for women; over the years this attitude is changing. We aren't there yet but slowly women are stepping up with confidence to fill the seats.
SM: I read an article saying that less than 5% of women are in C-suite roles at tech companies and this is partly because women are actually stifling themselves. How do you think we can change this trend?
SS: I think we could start to change this by identifying key women early on in their careers as emerging leaders. This would not only empower women, but also show them that we see what they bring to the table and we'd encourage them to continue in their development. We do this with men right now – so why not women?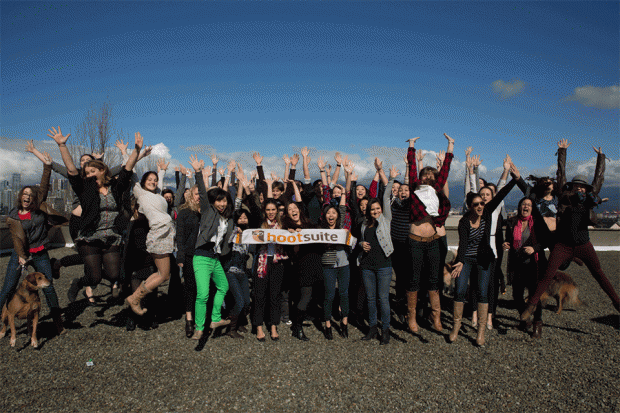 SM: How do you think we can change the culture of the tech industry to be fair, friendly and inviting to women?
SS: The best way is by providing more opportunities for women. Groups like Ladies Learning Code is a great example for encouraging women's development in technology. Also showcasing women like Marissa Mayer or Sheryl Sandberg who are trailblazers for our generations is very important.
SM: What advice do you want to send to young women considering a career in technology?
SS: Just do it! There is a market for women in technology and companies in general would love to hire more women.
SM: What about for those aiming at C-suite jobs in tech?
SS: I will admit that competition is fierce at this level, but if you are passionate about what you do and you believe in yourself, then start marketing yourself as a brand. With the world of social media this is an easy enough task to accomplish. Start a blog, follow successful developers, do your research, show your work. Just become part of the community and show that you are a natural and confident leader.
From a Developers Point of View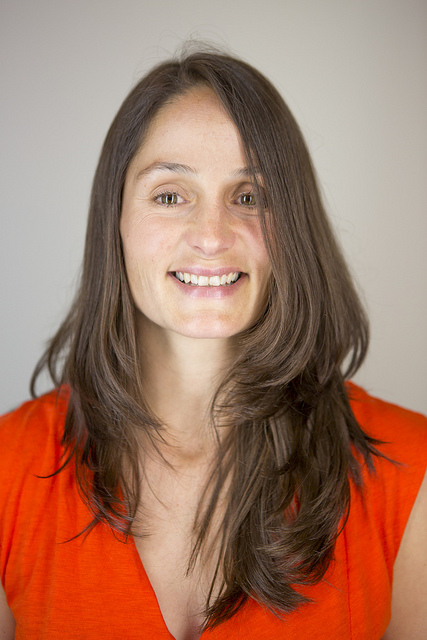 Meet HootSuite's Director of Analytics, Louisa Thue. Mother, wife and leader of her strong development team, career flexibility is a key essential for Louisa. Discover her experience as one of a handful of female developers here at HootSuite.
Sam Milbrath, HootSuite: Female developers have been quoted as a "rare breed." Do you agree?
Louisa Thue: Looking at the first tech company I worked for, the answer would be no. This is because 3 of 6 developers were women. Looking at most places though, the answer is yes. We definitely see more male resumes for technical positions, but it is changing slowly – compared to a year or 2 ago, we are seeing more and more women in the market.
SM: Have you experienced difficulties breaking into the tech industry?
LT: I personally never did have any difficulties. But I think I'm just lucky.
SM: How do you feel as a woman in the male-dominated tech environment?
LT: I don't really notice it – until people point it out. Perhaps I am just used to it. I decided to go into technology because I liked it. I didn't think about the ratio of men to women in the field before I dove in.
SM: Do you think social media is opening the door for women in tech?
LT: Yes, social media's ability to make anything and everything more visible to the world helps. Young women starting out are most likely very familiar in social. And, perhaps being exposed to other women in tech helps lead them down that career path. It's hard to say for sure, but there are more ladies around and I like it!
What can we learn from these interviews?
Women in technology know they are outnumbered and so they fight to prove that they deserve to be there. They work hard and are tough competition for any gender. On top of this, tech businesses are hungry for diversification of ideas, thought processes and insight into more demographics. Balancing out the ratio of men to women is in everyone's best interest.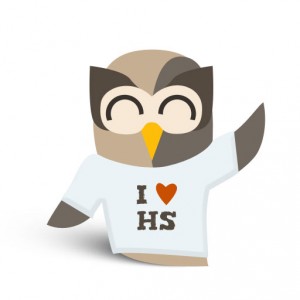 So how do we make technology more inviting and flexible for women? How do we get more women in the candidate pool and into that initial interview? Find out in "Women in Technology ~ Part 2: Education and Mentorship Programs."
Interested in pursuing a career in social media or technology? Visit HootSuite's careers page and apply today!