You Don't Mess with @SXSW, The #Longhorns or @WillieNelson: Hoo's Hootin' #ATX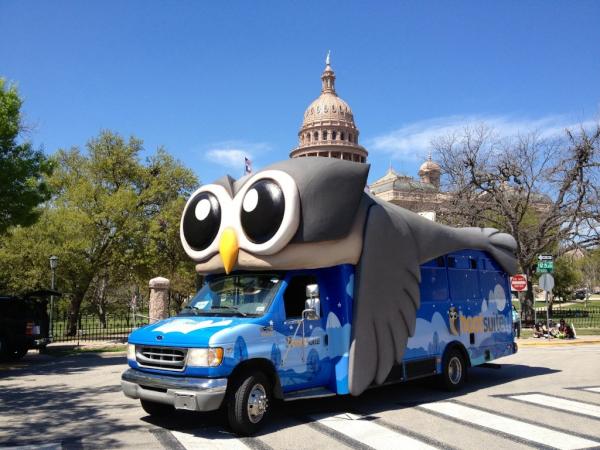 With the #SXSW music/interactive/film/etc festival just around the corner, we've noticed classic Austin companies and HootFriends alike using HootSuite: from the legendary Alamo Drafthouse Theatre; to the Longhorns at the University of Texas; longtime HootFan Willie Nelson; SXSW; heck, even the Governments of Austin and Texas choose our beloved dashboard to share their stories.
Of course, we love all users equally so we've added a variety of social media enthusiasts to the list including our Diplomats: @bettyjeanbell and  @understandblue, and our pals @bluegenieart who are truly "Keeping Austin Weird."
Austin 101
@willienelson Beloved country singer and lover of The 'Dillo
@sxsw 9 days of music, movies, and really smart people… oh and lotsa tacos
@visitaustintx Want to know what's happening in Austin? Go here. #TrueAustin
@austintexasgov The municipal government for the city of Austin, TX
@musicaustin Updates on the Austin music scene
@texasgov Official State of Texas
@artallianceatx The member-based Art Alliance of Austin
@texassports Home of the Texas Longhorns
@austinrestwk Austin Restaurant Week
@theaustinot A blog about all-things Austin
Austin Updates
@austinchronicle "If it's important to Austin, it's in the Chronicle."
@thedailytexan student run and operated newspaper serving UT at Austin since 1900
@chrontourage street team for the @austinchronicle
@kutaustin Austin's public radio station
@ynnaustin Central Texas' only 24-hour news, weather, and sports channel
@myabj The Austin Business Journal
@klru 50 years of public broadcasting service in #atx
Hotels
@judgeshillhotel The Mansion at Judge's Hill
@bartoncreekstay Get away to the #hillcountry
@hyattaustin On the lake. Pets welcome. What more do you want?
@whotelatx The W Hotel
@meetattexas So central it's even on the grounds of the UT campus
@visitlostpines A wilderness escape just outside of Austin
@hiltonaustin Only one block away from 6th Street
@hotelstcecilia Inspired by musicicans and writers from the 60s and 70s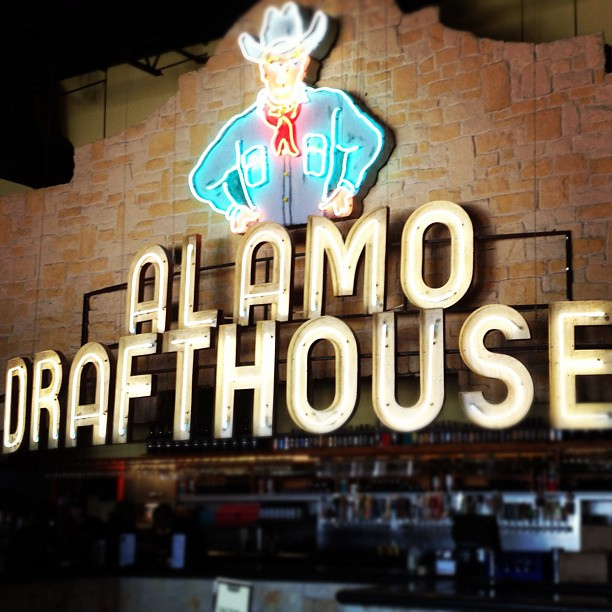 Food and Venues
@drafthouse The Alamo Drafthouse Cinema in Austin
@fuddruckers self-proclaimed "home of the World's Greatest Hamburger"
@mmgrillatx Locally owned restaurant serving gourmet food with a healthy twist
@manuptexasbbq Drew Thornley's blog about his adventures with friends at BBQ institutions all over Texas
@howyoubean Texas Coffee Traders. Bonus points for the amusing Twitter handle
@republicaustin DJ Tiesto, MSTRKRFT, and Paul Oakenfold are a few who have played here, one of Austin's newest music venues located in the warehouse district
@emosaustin Austin's legendary rock club
@paramountaustin Film, comedy, music, parties, hauntings — Austin's most historic venue has it all
@threadgills Feel good food and great music, every day of the year
Groups and Businesses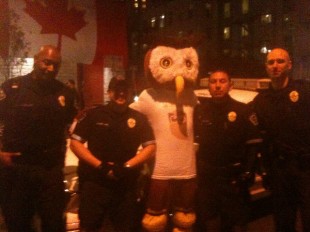 @origrecipeband Cover and dance band, available in and around #atx
@door64 – events for tech professionals
@nrnpac New Revolution Now Organization
@utsac The Student Association at UT Austin
@safetysake Your workplace safety guide
@salarmyaustin The Salvation Army
@poshcoworking Austin's coworking space for women
@straustin Event rentals
@justlistedatx up-to-the-minute real estate listings in Austin
@austin_police Austin's finest.
@occupyaustin It's still not over
Tech Central
@rishiatdell Rishi Dave, Executive Director at Dell
@sweet16teens Create, edit, organize your songs with this songwriting app
@mutualmobile Mobile experts whose client list includes #Google, #Audi, and #Xerox
@treataday Treat-cho-self
@rapidpcb Electronic product development and contract engineering
@compasslearning A digital curriculum for grades K-12
#All the Rest
@fourtheroad Your average homeschool family, recently spotted in Austin on their bicycle trip across the country
@ralphmarston The man they call The Daily Motivator
@rodneyjmorris Business Development Consultant, Rodney Morris
@billtraviswrite Author of The Bill Travis Mystery series
@write_by_night Fiction and books editor at the @texasobserver
@coloursmarie Dot com ambassador, Stephanie Fraide
 See You Owl Soon
The countdown has begun! We can't wait to stretch our wings and head south for SXSWi. If you're coming too, be sure to give us a ping, tweet us @HootClub, or leave a comment below this post and we'll be sure to bring some extra treats just for you!