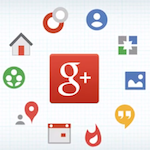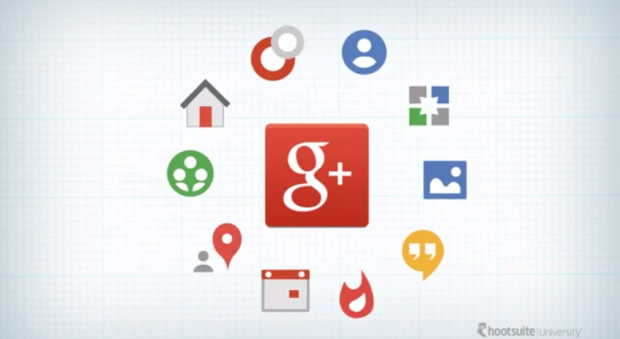 The following is the second part in a series that will break down the fundamentals of Google Plus for business, and how to build and utilize company pages, so that you can fully take advantage of this valuable tool. View part one here.
When you create a Google Plus page, you create new business opportunities across all of Google's products. From bringing you closer to the top in Google searches, to having a Google map with directions to your store appear when someone types in your brand name, these are not benefits you'll want to miss out on.
The good news is that it's fairly simple to create a Google Plus page. Here's how you do it:
Create a Google Plus Page in 4 Steps
To create a Google Plus page, you must first have a personal profile (create yours here). From your profile you can click "Pages" in the left-hand menu, and you're on your way.
The second step involves choosing a category that defines your business. If you're a location-based business, like a restaurant or clothing shop, you'll likely select "local business or store." Entering your phone number will allow Google to find your business, confirm the information you enter is correct, and find your location on Google maps. Enter your external website, select who your content is appropriate for, review Google Plus terms and select continue. You now have a Google Plus page.
The third step to create a Google Plus page involves filling out your page to make it informative for followers (and potential customers). This includes describing your business, entering contact information like an email address and phone number, as well as choosing a branded profile photo (often a company's logo).
Finally, companies should put in the extra effort to make their Google Plus page visually appealing. Add appropriate branding, from a captivating cover photo to interesting photos and videos that show what you're all about. If you're a boutique you can post some fun behind-the-scenes footage from your spring photo shoot. If you're a bakery, photos of scrumptious daily specials can draw in new customers. Also, include external links to your other web properties (website, Pinterest page, Tumblr, etc.) to help your Google search placement.
To summarize: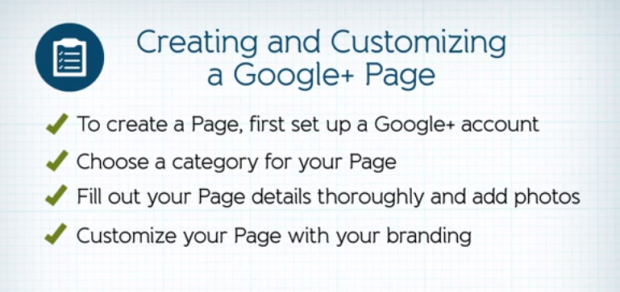 To watch the full lesson on Google Plus, and to increase your skill set through ongoing social media education, sign up for HootSuite University today.

Try Google+ in the HootSuite dashboard.