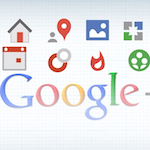 The following is the third part in a series that will break down the fundamentals of Google Plus for business, and how to build and utilize company pages, so that you can fully take advantage of this valuable tool. View part one here. View part two here.
Only a few months ago, Google Plus underwent a serious redesign. The major changes, coupled with the fact that many people are only now starting to get themselves and their businesses on the network, mean a lot of users probably don't know all the features the fast-growing social network brings to the table.
Here are some of the Google Plus features you should know:
People

Aside from your interactive homepage and personal profile, the "People" tab may be your most valuable resource when it comes to business uses of Google Plus.
With People you can organize your followers into different circles, such as customers or influencers, which lets you target your messaging to share the right things with the right people. A fashion retailer, for example, might create a circle of fashion bloggers and then share updates on their seasonal lines with them.
Managing circles is a simple drag and drop process (follow the user and then pull their icon into the circle of your choice), and circles can also be edited by right clicking them. You can see which users have added you to their circles under the "Added You" tab, which is important because a user needs to be following you before you can share content with them.
What's Hot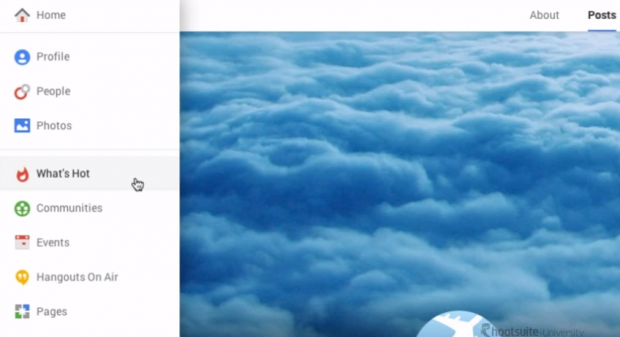 Your business will never maintain a following on Google Plus unless you are regularly providing your followers with content of value. This is why the "What's Hot" feature is such an incredible tool. Content creation can be very time consuming, but What's Hot displays the most recommended and shared content on Google Plus.
Anyone can scan the What's Hot page, choose posts that may be of interest to their own followers, and then +1 or share those posts at will. You can also adjust the amount of What's Hot content you want to appear in your home stream, meaning you can increase the stream of new content that you see when you first open up Google Plus to further simplify your curation efforts.
Events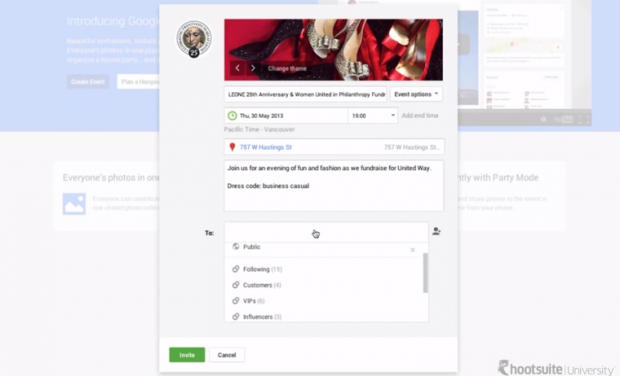 Events help you bring followers closer to your brand and directly tie your social media efforts to revenue generation. Google Plus has one of the best event platforms, allowing you to build creative and attractive invitations and decide which specific circles and followers you invite.
A product launch party, customer appreciation day, a fundraiser, all of these events have a home on Google Plus. In addition to invitations, every follower who is invited to the event can share photos and tag others in a single photo collection that will be viewable to attendees, a form of content creation in itself.
As many people are also aware, Google Hangouts are another opportunity to personally engage your Google Plus following. You can schedule hangouts to live chat with your followers, such as a Q&A with your customers about your latest products, and really enhance the connections you build on social media.
These are just a few of the many Google Plus features covered in the HootSuite University courseware, previewed in the video above. To watch the full lesson on Google Plus, and to increase your skill set through ongoing social media education, sign up for HootSuite University today.

Did you know that HootSuite's integrated with Google+ Pages? Learn more.