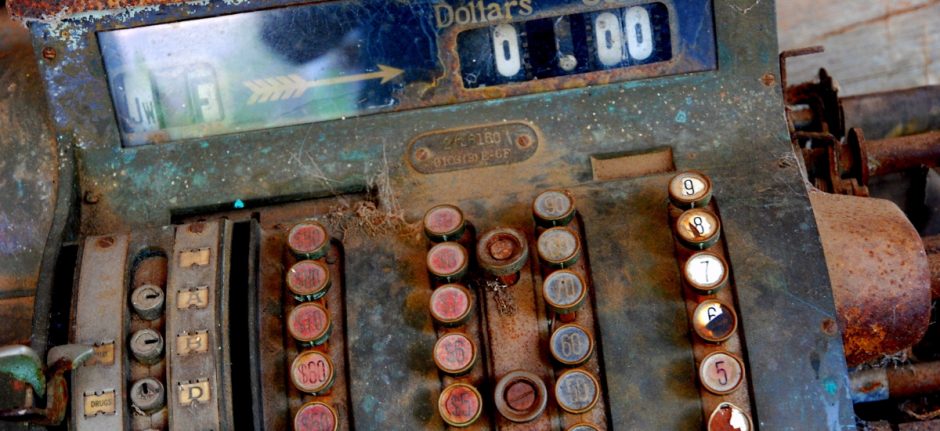 3 Old-School Sales Ideas that Still Work for Social Selling
Over the course of his legendary career, Zig Ziglar became a top salesman at multiple companies, traveled more than five million miles giving motivational speeches, consulted with world leaders, and wrote over two dozen books about sales, business, and life.
Here are three of Zig's quotes that reflect the common threads between traditional sales ideas and the new techniques of social selling—and how the new Salesforce for Hootsuite app can help you put them into action.
"You will get all you want in life, if you help enough other people get what they want."
Building relationships by being a trusted source of helpful information is a pillar of traditional sales and this idea should also be at the core of your social selling efforts.
It's tempting to hop on social media and use it as a megaphone to tell the world about all your products and services. But without considering your customer first—and what they want to get out of social media—these messages will most likely be seen as pushy marketing messages, intruding upon the personal social networks they've carefully created.
Social media can help you better understand what motivates potential buyers, what resonates with them, and how best to approach them—but only if you spend time listening before talking. Monitor the phrases and keywords that are the most important to your business using a tool like Hootsuite, and you'll start finding the moments in which your business is perfectly suited to begin establishing relationships by genuinely offering valuable content, help, or advice.
Each person you interact with in a helpful way on social media can become a lead for you to nurture further, something you can easily keep track of using the new Salesforce app for Hootsuite. The app allows you to create new Leads and Contacts in Salesforce, based on social profiles and conversations from Facebook and Twitter, so you can discover the best opportunities for engaging and selling.
"Statistics suggest that when customers complain, business owners and managers ought to get excited about it. The complaining customer represents a huge opportunity for more business."
Zig argued that a customer complaint presents more than just an opportunity for resolution, it presents an opportunity for more sales. It's evident that complaining is something people love to do on social media, and the idea of social customer care can act as the perfect vehicle for turning unhappy people into happy buyers.
Customers expect their problems and complaints to be resolved on social media at lightning speed. You can meet these expectations by flagging any complaints you find through search streams in Hootsuite and sending them through the Salesforce app, where you can quickly create, document, and resolve customer issues and complaints.
Once a customer has had a negative comment proactively addressed and quickly resolved by your business on social media, it opens the door for your sales team to continue building a positive relationship that can ideally lead to increased sales.
"I have always said that everyone is in sales. Maybe you don't hold the title of salesperson, but if the business you are in requires you to deal with people, you, my friend, are in sales."
With a platform as public and interactive as social media, any interaction has the potential to either help or hinder a potential sale.
The Salesforce app for Hootsuite allows anyone managing social media—whether it's a dedicated social media manager, marketing department, agency, or digital team—to identify customer service requests or questions from potential new customers and send them through to Salesforce, as long as they've been given the permissions to do so.
To find out how else the new Salesforce app for Hootsuite can help you with your social selling, watch the short video below, download the app and get started.