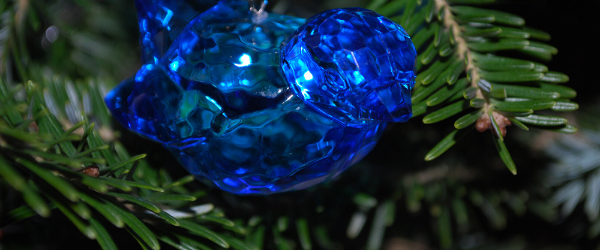 5 Twitter Tips You Can Use To Generate More Sales This Holiday Season
Did you know that 52% of Twitter users have seen something on Twitter that prompted them to make a holiday purchase? And the trend is growing, with 38% reporting they'll rely more on social media—and Twitter specifically—to find gift ideas this holiday season versus 2013.
If you're not driving visibility and traffic to your brand, you're losing out—to your competitors.
Learn how you can drive more online and offline sales in our upcoming webinar, co-presented by Twitter:
5 Tips To Get The Most Out Of Your Holiday Sales Using Social
Date: Thursday, Nov. 6, 2014
Time: 10am PDT

Social media now plays a bigger role in holiday shopping, both offline and online. It's not just about Black Friday or Cyber Monday anymore, but driving and maintaining momentum for your brand exposure, no matter what your business.
Here's a breakdown of what Twitter users typically purchase after using social media to inform their buying process:
69% buy gift certificates
68% buy apparel
55% buy electronics
53% buy home goods
50% buy jewelry or accessories
41% buy beauty products
An active Twitter presence can drive holiday sales for your business—by getting your name out. Register now for our webinar to learn:
How to target and better engage new audiences within your local community using relevant content
How a content calendar can help you reach the right demographic at the right time with the right messages
Why monitoring your progress is essential to creating successful holiday campaigns
How to use incentivized content to generate more buzz and organic reach for your brand