7 Steps for Sales Teams Going Social ~ Top 12 Lecture Series of 2013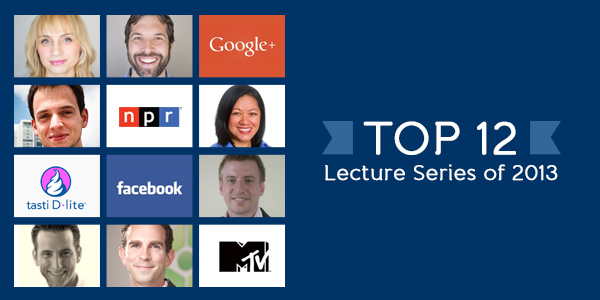 Since 2011, over 45,000 success-minded social media professionals have obtained accredited training, education and certification from HootSuite University, and more than 50 recognized thought leaders have been featured through our ongoing Lecture Series. To celebrate a successful year, we're pleased to showcase the Top 12 Lecture Series of 2013. Keep up with your Holiday Homework this season and learn from these popular webinars delivered by the industry's best.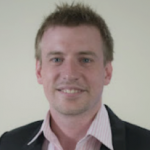 Sales teams around the world face the same challenges implementing social media into their process.
And there's no denying that your prospects are active on social media, engaging with one another, and with your competitors.
So what does it take to effectively monitor your competition, while making connections with these prospects?
How can you turn your cold calls into warm calls and get your team closing deals through social media?
HootSuite University is pleased to present 7 Steps for Sales Teams Going Social with Julio Viskovich, HootSuite's Social Selling Sensei.

In this step-by-step guide, you'll learn how to get your sales team generating revenue, building pipeline and closing deals with social media.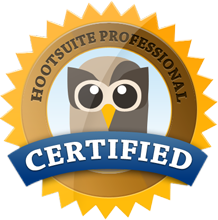 Stay ahead of the social media curve by learning new strategies and tactics, or simply sharpen your skills and earn your Certification to enhance your social ROI. Enroll in HootSuite University today!