Solution Partner Spotlight: The Art of Selling a Social Media Solution ~ Part 1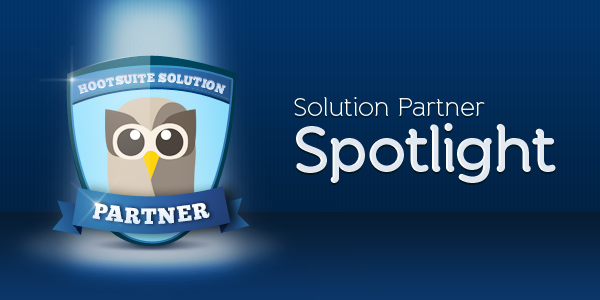 HootSuite Solution Partners help clients grow their business around social by offering social media marketing strategy, implementation & training alongside HootSuite's industry-leading social media
management system.
HootSuite's Solution Partner Team is pleased to feature Neal Schaffer, author of Maxmize Your Social, social media strategist and founder of the social media for business blog Maximize Social Business. Neal shares his views of the market shift towards social business as well as his own solution selling strategy for social businesses.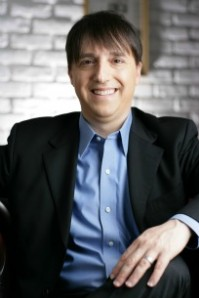 The Social Business Opportunity
As the market shifts into a social business ecosystem, companies are no longer just using social media but integrating social throughout their organization. In reality, the problems that stakeholders face are still the same. The advent of social media simply brings to surface a new area of business which, yet again, requires a solution.
How do you begin to formulate this solution? Focus on what businesses need:
Strategy: Aligning business objectives with what is possible in social media.
Education: Internal education across all departments and implementable training processes.
Start with a Strategy
To sell a social business solution you need to start with a social business strategy. There is never a one-size-fits-all solution; assess the situation by learning from all internal stakeholders. Discover all the pain points across the company to build the base of your solution.
When you've gathered all your intel, here are some guidelines to build the framework for your strategy:
Business Objective: Clearly define the metrics you will be measuring to determine social media ROI. Social businesses have well surpassed the days of simply counting the number of likes and followers.Social media can now be used throughout the enterprise for a wide variety of business objectives, including generating brand awareness, developing new products, providing better customer service, creating more sales leads and much more. Whatever the goal may be, it will be the core of your strategy.
Customer: You must now be aware of your customers and potential customers who are active in social. To create a detailed description of your target demographic, imagine the ideal targeted Facebook (or LinkedIn) ad. What image and text would you use and what specific audience would you target? The more you know about your customers, the better you will be able to effectively engage them.
Share: Social media is the convergence of information and communication. What type of content will you be sharing on a regular basis? The information shared over your social channels will define how people perceive your company and brand.
Who: Who will be sharing this information? Will it be an employee or should the company outsource this work? Both security and cost should be factored into this decision, as this will determine who is representing your company over social on a daily basis.
Brand: It's all about consistency across all platforms. How will people paint a picture of your company based on your brand's presence and tone of voice? Branding guidelines including those for your voice, will be crucial in depicting the essence of your brand consistently, whether it is one person or a team of professionals managing your social profiles.
For a complete solution, think long-term and clearly define all aspects of your strategy. Create a social media strategy that can effectively guide you or your clients in how to use social media far into the future.
This post is Part 1 of a 2-part series. Keep an eye out for our next instalment, where we will discuss what social selling really is, and dive into key areas to developing a solution.