Webinar: How to Crush Your Quota with Social Selling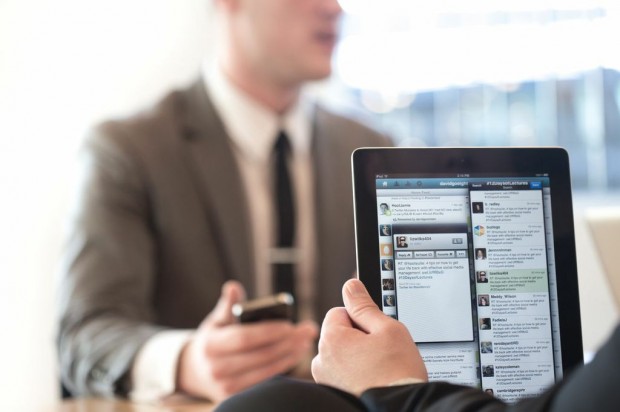 Social selling isn't a buzzword. It's what high-performing salespeople are doing today to gather intelligence, build relationships, and close deals. If you're looking for practical social selling advice that you can put into action right away, you can now check this webinar out on-demand!

Julio is teaming up with the world's leading social selling experts to reveal the tactics, tools and techniques that will save you time and win you customers for life.
Join Ralf Von Sosen (LinkedIn), Julio Viskovich (HootSuite), Roger Ciliberto (One Source), Gerhard Gschwandtner (Selling Power), Craig Elias (Trigger Event Selling) and Jamie Shanks (Sales For Life) to find out how to master HootSuite and LinkedIn for social selling.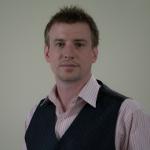 Julio Viskovitch is HootSuite's sales sensei. In 2012, he was named by InsideView and Social Selling University as one of the top 15 professionals using social selling and appeared in Eloqua's Grande Guide to Social Selling.
Julio will be discussing the power of HootSuite as a social selling platform. Click the button above to learn how you can use HootSuite to discover decision makers and find out when they're ready to buy from you. [clear]
HootSuite consolidates the social selling workflow and is a must-have for any social seller. In the words of Jamie Shanks of Sales For Life:
"HootSuite is the absolute best tool to monitor specific trigger events in our target market. The tool allows me to isolate keywords, trending topics, articles of interest, and key prospects – all interested in Social Selling. With one tool, I have a 360 degree vantage-point on all key discussions I'll need to start engaging conversations".