HootSuite's 3 Secrets to Rocking Customer Service via Twitter
As a social media solutions provider with over 6 million users, we receive our share of help and support requests. This week, our Customer Success department sent its 100,000th Tweet from @HootSuite_Help. To mark the occasion of the 100k milestone, HootSuite's Social Support Lead Sarah Chambers shares some secrets of how the team uses Twitter for customer service.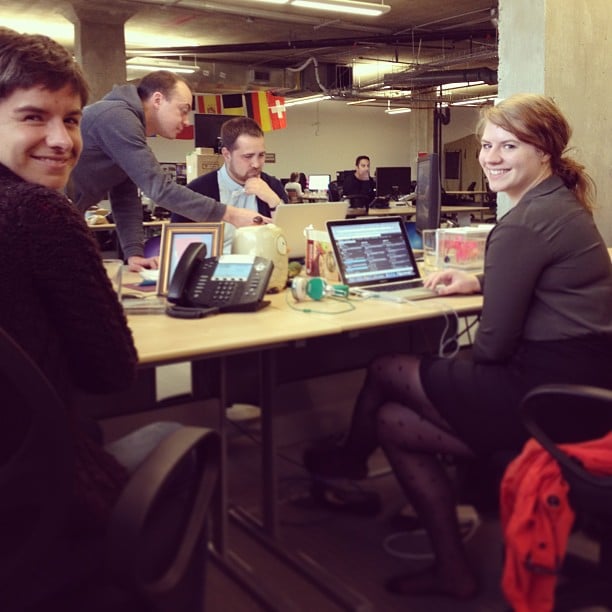 1. Focus on Being Helpful First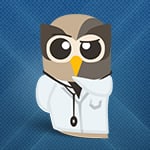 Moving towards a social organization requires a big shift in thinking. If your support agents are trained in answering tickets, they may have a bias towards email. Instead of thinking "I could solve this so much quicker in >140 characters" contemplate how you can best serve the needs of your customers on Twitter. Using Twitter for customer support results in quicker resolution times and the solutions are shareable (ie. public and retweetable), which lowers support costs in the long run. It also reflects well on your company, serving as proof that you care and act quickly when you are needed.
Directing users to submit a ticket or call a hotline only defers the problem to a new set of agents. It also makes the user take another step to contact you, instead of providing an immediate solution. Instead, create new macros or screenshots that work for social, or share articles from a Knowledge Base to direct the user to a solution.
Ultimately, some questions may need to be discussed in private, such as billing or account ownership issues. Consider the best way to get the user to a ticket or email without losing the progress you've already made, and work towards that goal consistently.
2. Measure Your Success by Tracking the Right Numbers
Customer Service KPIs (key performance indicators) are not the same as Marketing KPIs. Decide what is important to your department and track those numbers over time. My personal favorites are Response Rate and Mentions over Time.

If your brand is receiving 100 mentions a day, how many of them are "actionable?" This can be determined by monitoring the number that you respond to as a percentage. If you look at the graph above, you can see that as we receive more mentions, we are sending more tweets. If this isn't the case, why not? It might be worth a spot check to see what occurred that day.
Mentions over time allows you to monitor when your user base is most active, and you can base your team schedules around this. We see our most active time between 7am and 10am PST.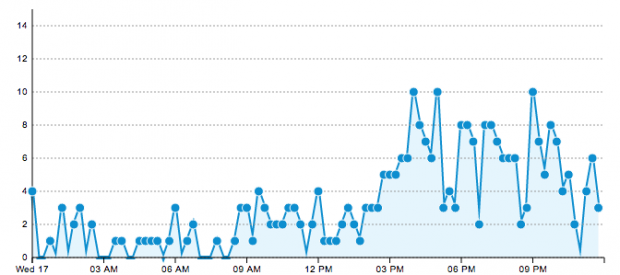 3. Use the Tools and Advantages that Social Media Provide
Twitter has some amazingly unique tools that can be leveraged when providing social service. Hashtags are a great example of this. If a Twitter chat is mentioning your brand, ensure you use the chat hashtag to add to the conversation. For example, a class that is an active member of our higher ed program had some questions regarding their account set up. Instead of replying to every student individually, we added their hashtag so that everyone following the conversation would be alerted. #Efficiency FTW!
Another key feature is @replies. If a Twitter handle is the start of the tweet, only users following that user as well will see this conversation in their home feed. Alternatively, adding the handle to the middle of the tweet will send this conversation to every single one of your followers, and alerting them all to the questions of that user. (ex. "Hey @username, let's figure this out.")
This is our 100,000 support tweet! Thank you so much to all of our customers who stick with us through it all. We think you're awesome!

— HootSuite Helpers (@HootSuite_Help) April 26, 2013
Help your business excel at customer service. Download our Social Customer Service Toolkit today.