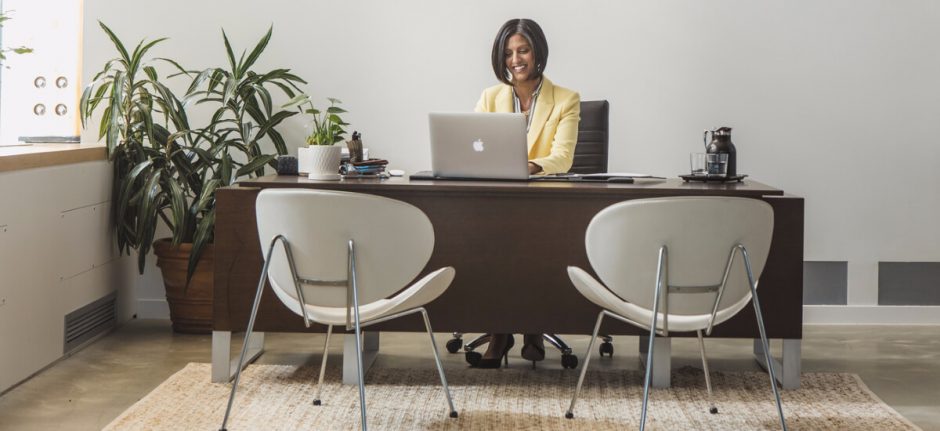 You Can Now Do More with Google Plus in Hootsuite
Hootsuite has long allowed anyone with a Google+ page to post to Google+, making it easy for brands and businesses to manage all of their social channels from one place.
While this has been valuable for Google+ page owners, folks with Google+ profiles haven't been able to post from the Hootsuite dashboard. That is, until now.
With the release of the new Google+ API, it's now possible for anyone to post to Google+ from Hootsuite, whether you'd like to post via a Google+ page or profile.
Now all Google+ users will be able to:
Cross post to their Google+ pages or profiles right from Hootsuite
Schedule posts in advance
See detailed analytics on their Google+ posts and better understand their audience
Share the good stuff they find while browsing the web with Hootlet, Hootsuite's Chrome extension
Scheduling posts, viewing detailed analytics, cross posting to other social channels—this level of functionality has never before been available to Google+ profiles. Now whether you use Hootsuite to manage your Google+ page or profile—or both!—you'll have the same great functionality available to you.
This is just one of many recent updates to Google+, which back in November 2015, was redesigned to make it easier for people to discover unique and interesting things related to their interests.
The redesign focused the product on two major features, Collections and Communities. Collections allow you to follow and share around specific topics, so it's easy to see updates related to just the things you're into. Communities make it easy to connect with people who are interested in the same things you are. Recently, that new experience became the default for all Google+ users.
Schedule posts and manage your business' Google Plus presence with Hootsuite. Try it free today.