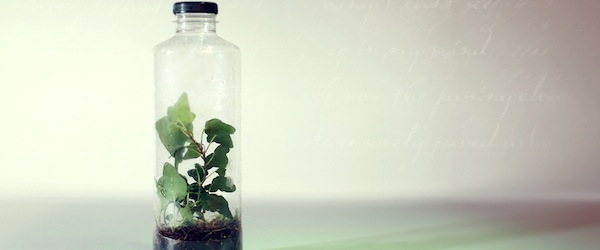 Enterprise Technology Ecosystem: Strategic Integration in Social Selling
Social media for business has grown so quickly that organizations run the risk of allowing disjointed systems to create themselves, similar to the way the technology landscape has developed. As enterprises (including divisions beyond the traditional IT department, like Marketing, Customer Service, and HR) open up to more choice in terms of SaaS apps and cloud-based systems, they are moving away from relying on the usual technology stacks. And while choice is advantageous to businesses, customers, and markets, it's important to harmonize the way these apps and systems work to avoid redundancy. After all, customers aren't aware of the inner workings of a company's social media functions; a timely, personalized response from businesses on their preferred digital channel is what they expect.
This plethora of choice can lead to a splintered technology landscape within an organization, which is similar to the way social media can become disjointed if efforts aren't made to unify them. Enterprises can address these related issues simultaneously by strategic integrations. By coordinating social media across multiple departments and social networks, and harmonizing social media with other business tools, the enterprise can create a socially integrated technology ecosystem.
Hootsuite has created an Enterprise Technology Ecosystem white paper that outlines the key elements of an integrated technology ecosystem and how it can address challenges in your business. Find out how your business can reach a state where social media is ingrained in business rhythms, rather than acting as a wholly separate entity.
Download the Enterprise Technology Ecosystem White Paper
The white paper explores the advantages of:
Responding effectively to the changing IT landscape: Creating flexible, forward-looking strategies for maintaining security, compliance, and productivity as the number of applications grows
Social media integration: Creating a social infrastructure that supports a broad ecosystem of other technologies and weaves social media into every functional aspect of the business
Platform consistency: Integrating a common social relationship platform (SRP) across departments
Unified social strategy: Extending integrated workflows across teams, divisions, product lines, and business units to allow for future growth (scalability)
Hootsuite is also hosting a webinar on Wednesday, August 20th called Social Selling: Nurturing Relationships into Revenue that discusses a "day in the life" of a socially adept salesperson. Join us for a lively discussion on identifying and engaging prospects using social media, and see how the relationship begins at the research and evaluation stage.
Register for the webinar and learn how to:
Identify quality leads on social networks
Use social networks to nurture leads and close deals faster
Build meaningful relationships with clients to improve customer satisfaction and retention