The Google+ Playbook – Top 12 Lecture Series of 2013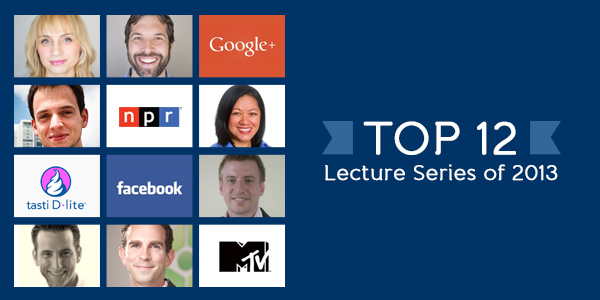 Since 2011, over 45,000 success-minded social media professionals have obtained accredited training, education and certification from HootSuite University, and more than 50 recognized thought leaders have been featured through our ongoing Lecture Series. To celebrate a successful year, we're pleased to showcase the Top 12 Lecture Series of 2013. Keep up with your Holiday Homework this season and learn from these popular webinars delivered by the industry's best.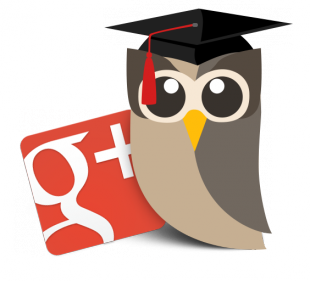 Google+ has over 359 million active users. Is your business leveraging this vast network of social-savvy users? Are you engaging them with compelling content, and are they sharing it?
Watch HootSuite University's latest Lecture Series, The Google+ Playbook: Building Engagement on G+ Pages & Communities with Scott Wilder, SMB Evangelist at Google, and explore a detailed and tactical approach to getting started, building your brand and increasing engagement on Google+ Pages and Communities.

In this on-demand webinar, you'll learn hands-on tips and tricks for business success on Google+, including how to:
Engage and empower G+ influencers
Create and curate compelling content
Leverage G+ circles for your brand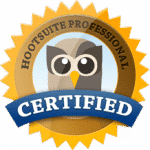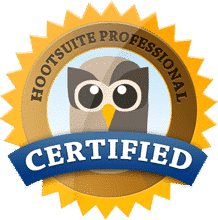 Stay ahead of the social media curve by learning new strategies and tactics, or simply sharpen your skills and earn your Certification to enhance your social ROI.Enroll in HootSuite University today!