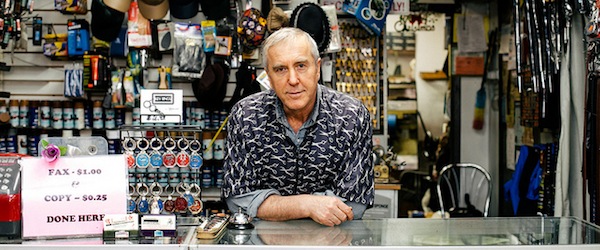 Guide to Social Customer Service: Using Social Media to Build a Loyal Customer Base
The relationship between customers and brands has shifted as a result of social media. Consumers on social are louder than ever and expect to be heard. With this shift, comes increased opportunities for brands to connect with customers. If done right, these conversations help build stronger relationships and can positively affect a brand's bottom line.
In a recent study by Forrester, they conclude that we are in the Age of the Customer, where the most successful enterprises will reinvent themselves to systematically understand and serve increasingly powerful customers.
With this is mind, it's time for brands to integrate social media into their customer care strategy. Key aspects including understanding the current social landscape, setting overall business goals, defining customer service objectives, and auditing a brand's social media presence are all imperative parts of a successful strategy
To help you gain a better understanding of how businesses can take advantage of the benefits of social customer service, download the Guide to Social Customer Service.
This guide will outline a five-step strategy to start delivering exceptional customer service on social media and integrating it across your enterprise:
Discover your social media footprint
Map your strategy and identify your metrics
Educate and empower your team
Consolidate your social strategy across the organization
Delight your customers with proactive engagement
To learn more about Hootsuite Enterprise and the features included in this Guide, request a personalized demo from one of our Account Executives at http://www.hootsuite.com/enterprise.