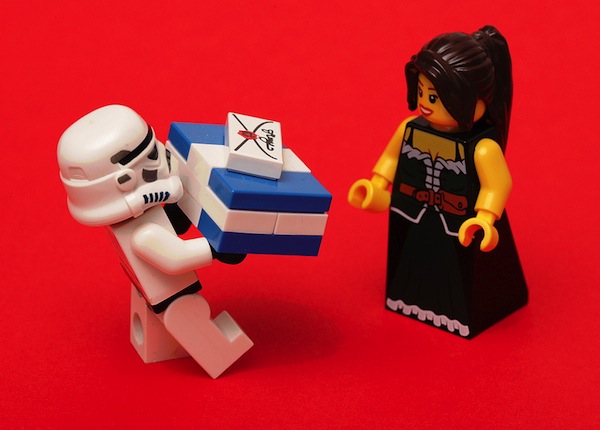 A Holiday Gift Guide for Social Media Lovers
The majestic social media lover, someone who is on top of trends, tech-savvy and spends a lot of time plugged in. While these are great traits from a career perspective, they don't always make for an easy gift target. What do you get someone who knows about everything as it launches in real-time?
We've all got a social media lover on our list. Here are a few gifts to please and surprise them.
A Subscription to Quarterly

Quarterly is a company that brings curated packages to your door. The hook? These packages are filled with items selected by cultural or business icons, and you choose whose package you want to receive.
For the social media lover on your list, you might want to consider signing them up to receive packages curated by science TV legend Bill Nye, Google Ventures venture partner Kevin Rose, or reddit founder Alexis Ohanian.
'Things a Little Bird Told Me' vs. 'Hatching Twitter'
Two big books about Twitter came out in 2014, and they both tell a story.
First, Things a Little Bird Told Me is the first-hand account of the creation of Twitter by Biz Stone, one of the social network's co-founders. One of the most influential figures in social media, Stone talks about creativity and how to harness it. His insight on the founding of Twitter is generally positive.
Then you have Hatching Twitter: A True Story of Money, Power, Friendship, and Betrayal, which, as the title indicates, offers a different perspective. This more in-depth look at the creation of Twitter by author Nick Bilton is not quite as positive, but sheds an interesting light on the interactions of all of Twitter's founders, and their roles in creating this social media powerhouse.
Both books are under $20 on Amazon.
Hootsuite University
Shameless plug alert! Give the gift of social media education this holiday season with 30 days free of Hootsuite University.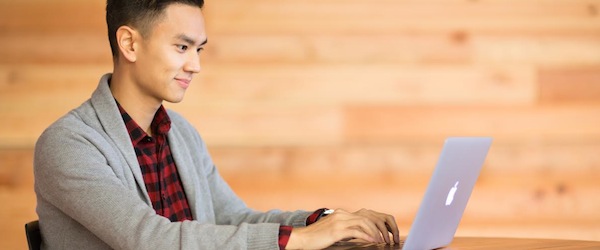 Whether they're new to social media or looking to brush up on the latest tools and techniques, Hootsuite University is a great gift for any social media lover on your list. They'll learn how to get serious about social for business through up-to-date strategies and best practices on setting up social profiles, creating a social media strategy, growing an online community, and tons more.
Forward this limited time offer to your friends today.
A New iPhone
Social media professionals love their phones. This comes as a surprise to no one. When you're working on social media on your phone, the last thing you want is for your apps to crash or react slowly. This means keeping up to date with new technology. And while there are plenty of new phones on the market, people seem to hold a special place for the latest iPhone.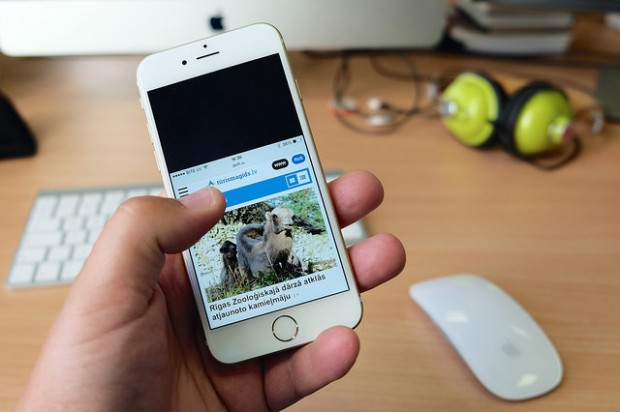 This is an easy win, if you can afford it. An iPhone 6 without any special plan will run you at least $750.
Power, Anywhere
There's nothing worse than loading up Hootsuite on your phone only to have it die before you click 'Send.' Power means productivity for the social media lover, which is what makes the mophie powerstation reserve micro a great gift.
This portable power station is 1000mAh of power, clipped to your keychain. It's made for both smartphones and micro USB devices, and even has built-in adapters so you don't have to fiddle with cables all the time.
A Book of Instagram Photos
Is the social media lover on your list particularly adept at Instagram? You can show them how much you appreciate their Instagram skills by offering them a book of their best photos. This unique gift comes courtesy of Blurb, a service that specializes in self-publishing books.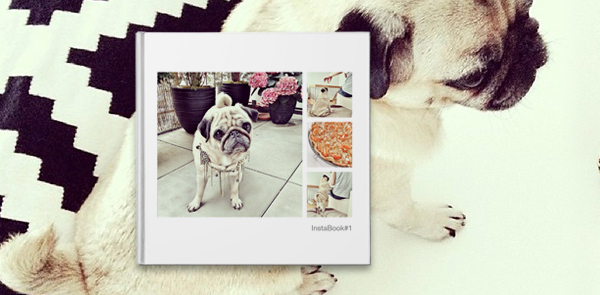 In about 10 minutes you can sign onto the Blurb website, pick the photos you want, finalize and ship. A 60-page 7×7 inch book will set you back $20.99 US.
Instagram Tattoos
And if an Instagram book seems too serious a medium, you can offer that Instagram lover a much funnier, far less practical gift with Picattoo. This service allows you to turn your Instagram photos into rub-on tattoos. These make for great stocking stuffers, gag gifts or swag bag filler.
Guy Kawasaki's 'The Art of Social Media'
Guy Kawasaki essentially holds legend status among social media professionals. The former chief evangelist for Apple, he's widely seen as a social media pioneer. And with nearly 1.5 million Twitter followers and around 270,000 Facebook Page likes, his words carry a lot of weight.
Guy has teamed up with Peg Fitzpatrick, another social media leader, on a new book called The Art of Social Media. According to Amazon, the book is "the one essential guide you need to get the most bang for your time, effort, and money," which is an appealing sell to any social media pro.
Get The Art of Social Media for $20 on Amazon.
Like and Dislike Stamps
Another good stocking stuffer, these Like and Dislike stamps are the perfect way for any social media user to show their approval or disapproval of these weird things called "papers" that still exist in the physical world and not online.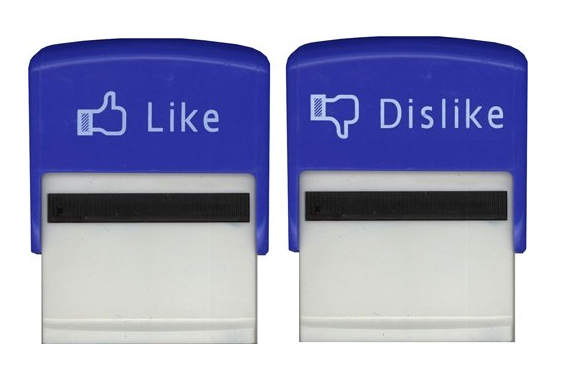 'Twitterature' — Lots of Books, in Tweet Form
Another book, but this one is a bit more fun. Twitterature is a collection of the world's greatest books, each rewritten to fit within 20 Tweets or less. There's about all there is to it.
Have any other great gift ideas? Let us know in the comments below.