HootSuite App Launches in Google's Chrome Web Store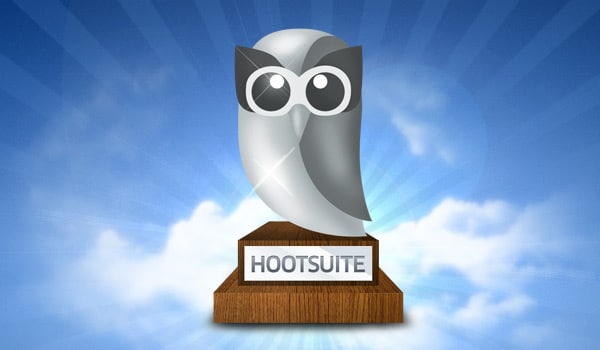 We're pleased to announce that HootSuite is now available as an app in Google's new Chrome Web Store which they announced today at their California headquarters.
Shiny New Owl
At HootSuite, we're big fans of Chrome and find that our dashboard runs great on this web browser. Further, with the recent addition of Open ID support, you can now login and/or create a new account quickly using your existing Google account.
By running HootSuite as a Chrome web app, you can enjoy powerful HTML5 features — for example: give the Chrome app custom permissions to add geo-location data or use extended local storage for more memory. Additionally, you can look forward to unique functionality for the Chrome app in upcoming releases.
Take it for a Spin
Give this new owl a try — be among the first to download HootSuite from the Chrome Web Store and experience a new way of using your dashboard.

We enjoy hearing your comments and feedback, so we've created a community support forum specifically to discuss how this new Chrome owl helps you in your social media endeavors.
UPDATE: Please take a moment to add a rating and review after you've installed the app – we appreciate your clicks and feedback.
VIDEO: Check out videos about Chrome Web Apps on Youtube
Words From Google
Chrome Web Browser:
First launched in the Fall of 2008, the Chrome web browser has become known worldwide for its speed, simplicity and security. With a sleek user interface, cutting-edge speed improvements and innovative security architecture, Chrome lets users browse the modern web faster and safer than ever before."
Chrome Web Store:
The Chrome Web Store is an online marketplace where users can search, browse and use web-based applications and extensions. From productivity tools to research sites to interactive games, the Chrome Web Store helps users find the best applications on the web."
Learn More
If you'd like to learn more about HootSuite in the Chrome Web Store, visit our online media kit for contact information and resources.