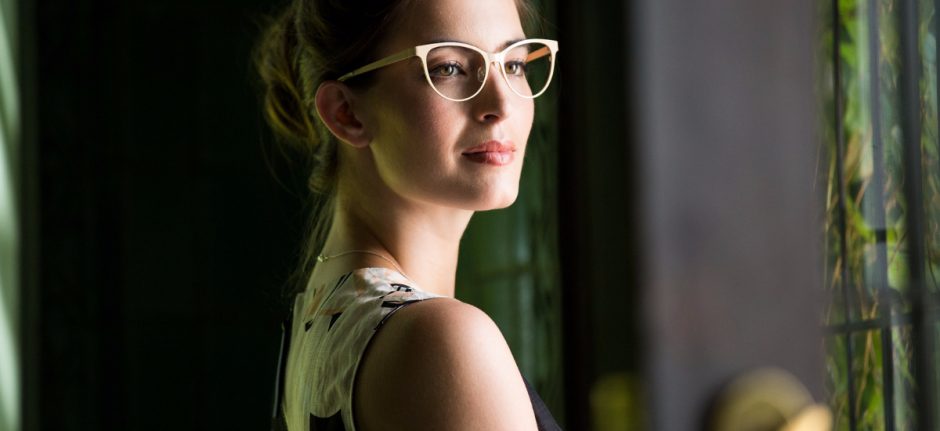 How Clearly Used Social Media to Rebrand Its Eyewear Business
If you've ever worn contact lenses or glasses, you know how powerful the experience can be. Your surroundings become clearer, sharper, and more vibrant. New details emerge, and moments are transformed.
That feeling is what Clearly (formerly known as Clearly Contacts) aims to help all of their customers to experience. Founded in 1999, Clearly is the largest online supplier of contact lenses, glasses, and sunglasses. Clearly expanded beyond the world of ecommerce in 2013, opening its first retail location in Vancouver, where the company was founded.
Since May 2015, the company has been undergoing a rebrand, moving from Clearly Contacts to Clearly and adopting the tagline "See Life Shine."
To understand the role that social media plays in the rebrand, we spoke to Maria Japson, social media specialist at Clearly. Japson handles the creation and execution of Clearly's social media strategy, managing 13 profiles across five regions, including Canada, the U.S., Australia, and New Zealand.
Three tips about rebranding on social from Clearly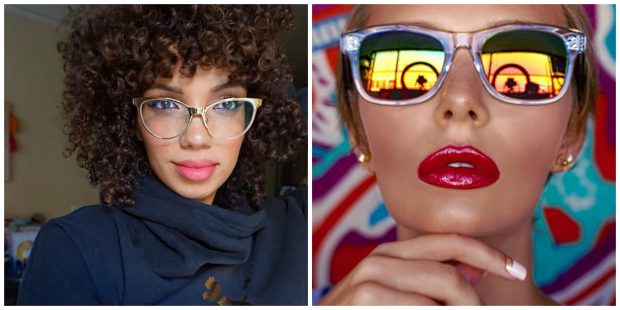 Prepare well in advance. Securing the right handles is a small detail that many people overlook, but it can become a big roadblock.

Create a hashtag that represents your new brand and use it to tie your social content and marketing collateral together.

Use social media to track the response to your rebrand in real time.
Getting prepared for a rebrand on social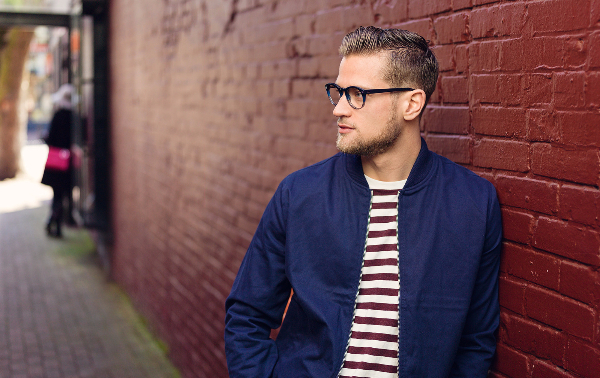 Since every aspect of the business is affected in some way, a rebrand campaign has a multitude of moving parts. Some are big, some are small—but all are equally as important.
When rebranding, securing the right handles for each social network is one of those details that may seem simple on the surface, but can end up being one of the most complicated and time consuming aspects of the campaign.
Japson worked months in advance to ensure she could secure every handle Clearly would need for a successful rebrand, which turned out to be especially challenging since the word "clearly" is so common. Once she decided what handles were needed, Japson created new accounts and began working on a transition plan and content strategy for each one.
Unleashing the power of a hashtag
A hashtag can act as a common thread within a rebranding campaign, tying together offline assets with the online world and providing consistency across multiple social networks.
The social campaign supporting Clearly's rebrand revolves around the company's new motto, #SeeLifeShine. Beautiful new photos depicting moments in life that anyone would want to see clearly—such as a parent spending quality time with their child, or a beautiful sunset at the end of a long hike—are produced and shared across Clearly's social networks with the new brand hashtag and messaging.
This social content helps communicate the new brand in a visual and interactive way, but it also helps Clearly build a stronger community with its customers on social. Polished photos from a professional photo shoot are one thing, but Clearly knows its audience will benefit from seeing the eyewear being worn by people in regular, everyday scenarios. To accomplish that, customers are encouraged to share photos of their own "shining moments" on social using the hashtag. This user-generated content helps convey the relatability of Clearly's brand and gives them an opportunity to strengthen relationships with customers on an individual basis.
"Seeing our customers use the hashtag to share their moments with us—that was a huge win for the campaign," says Japson.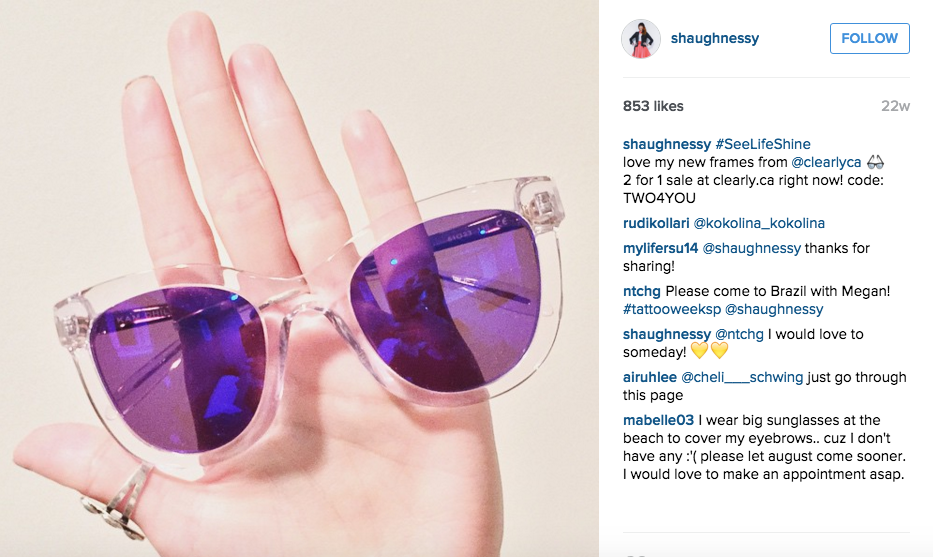 Tracking the response regionally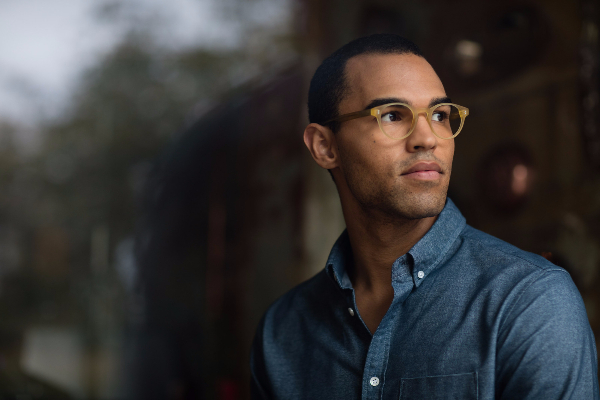 Being able to track the response to your new brand in real time is one of the biggest benefits of using social media. Your audience will undoubtedly have feelings about your new brand, and social media is where they'll make them known.
As Clearly rolls out the new brand across its different regions, they use Hootsuite streams to monitor the response in different markets side by side.
"We use Hootsuite to track how the new brand hashtag was performing, as well as the feedback we were getting from our customers," says Japson. "We got to see their reactions to our new logo, our new tagline, and our new motto—and respond to that feedback in real time if necessary."
Not only can pulling in this real-time feedback help your marketing team understand how the rebrand is being received by your audience, it can help demonstrate the value of social overall within your organization.
Discover how Hootsuite customers win with social on our Customers page.