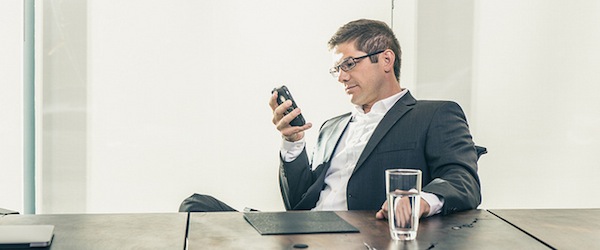 How Financial Firms Can Successfully Adopt Social Selling
Using social media to identify and engage with prospects is a powerful tactic in the hands of advisors, agents, or other revenue producers in the financial services industry—but only if they understand how to use it.
Without the right education and training, the opportunity to bolster traditional sales strategies with the real time capabilities offered by social media may be missed. This leads to the big question:
How do we create a scalable, compliant social selling program and ensure our entire team knows how to properly implement it?
If this question resonates with you, you'll be interested in our upcoming webinar: How Financial Firms Can Adopt Social Selling.
The webinar will feature Jack Thurston, Digital Director, Marketing at William Blair & Company and Craig Paris, Senior Sales Manager, Financial Services at LinkedIn Sales Solutions alongside the Director of Enterprise Education at Hootsuite, Michael Blondé.
Register for this free webinar and join us as we explore the the benefits of social selling programs in the financial services industry, and the crucial role social media education and training plays in successfully implementing them.
How Financial Firms Can Adopt Social Selling
DATE: Thursday, October 1, 2015
TIME: 10 a.m. PST / 1 p.m. EST
Our webinar speakers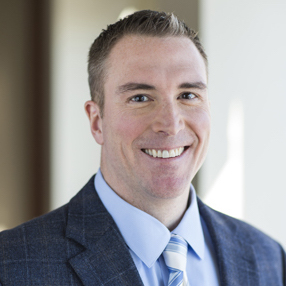 Jack Thurston
Digital Director, Marketing, William Blair & Company
@WilliamBlairCo
As the Digital Marketing Director at William Blair & Company, Jack is responsible for leading the organization's digital marketing strategy, which includes social media, marketing automation, CRM, and web properties.  Previously, Jack was Managing Director and Head of Marketing for BAI, a boutique retail financial services research, training and consulting firm.  Before that, he was Vice President of Marketing at LaSalle Bank (now Bank of America), focused on firm-wide marketing and sales enablement integration as well as marketing strategy for commercial banking.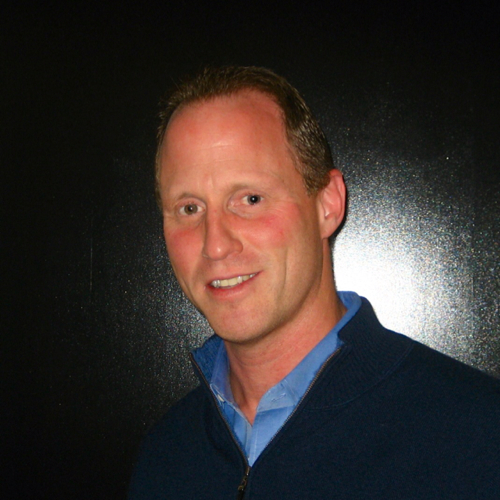 Craig Paris
Senior Sales Manager, Financial Services, LinkedIn
@linkedinselling
Craig Paris is a Senior Sales Manager for the Financial Services division of LinkedIn's Sales Solutions. He manages a team of enterprise account executives that help Financial Service organizations grow revenue by strategically leveraging LinkedIn to deepen client relationships and uncover new opportunities.
As an accomplished senior executive with over 17 years of sales and management experience building and leading truly engaged teams, Craig is passionate about sales training and navigating upon the rapidly evolving market. Prior to joining LinkedIn, Craig was CRO at Whitepages and held various sales leadership roles at DoubleClick, adMarketplace and CIBC.
Craig graduated with a BA in Communications and Advertising from the University of Hartford. Outside of LinkedIn, Craig enjoys spending time with his family and friends and he has a passion for live hard rock concerts and hiking.
Michael Blondé
Director, Enterprise Education, Hootsuite
@michaelblonde
As Director, Enterprise Education at Hootsuite, Michael Blondé is responsible for building education technology focused on the future of social business communications, within the enterprise marketplace.
Michael is a passionate business developer that specializes in strategic partnerships, entrepreneurship, social media and education strategy as well as enterprise marketing and sales. He's a founding teammate of TedxKelowna and the Marathon of Sport Director of MotionBall for Special Olympics Canada. Prior to joining Hootsuite, Michael held director level roles at Metabridge, connecting top start-ups in Canada to the Silicon Valley and Bnocular (formerly CommonDeeds), a social gaming platform to unite communities around a common goal and track and share results.