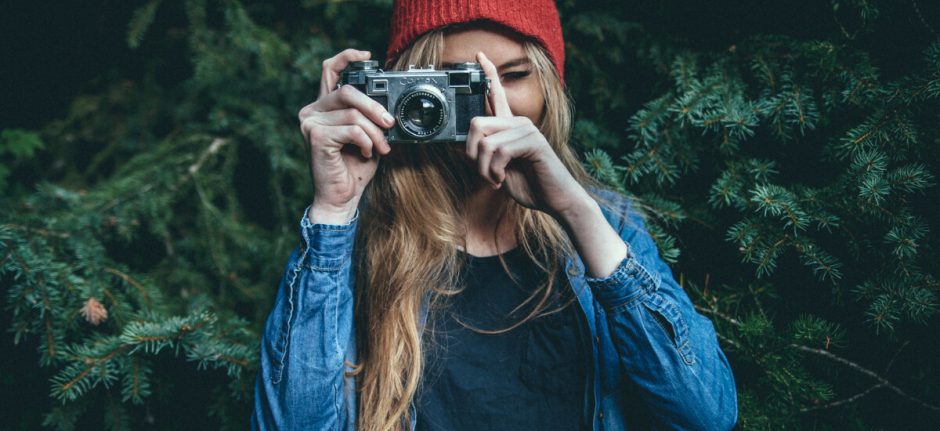 How to Add Multiple Accounts on Instagram
Instagram has finally brought one of the most-requested features ever to life: support for managing multiple Instagram accounts.
Let that sink in for a minute. Yes, it means what you think it means.
Instagram users are able to add multiple accounts to Instagram and easily switch between them.
Social media managers rejoice!
The feature was first reported in November 2015 by members of Instagram's official beta testing group for Android. On February 3, 2016, some iOS users gained access. On February 8, Instagram announced that account switching is now available on the platform as part of Instagram version 7.15 for iOS and Android.
How to add and manage multiple accounts on Instagram
Not all users have access the app's multiple Instagram accounts feature yet. Find out if you're one of the lucky ones who does (and try not to gloat too much if you are).
1. Visit your profile and go to "Settings" (the gear symbol in the upper right-hand corner). Then scroll to the bottom of the settings options and select the "Add Account" button. It should appear between "Clear Search History" and "Log Out." (If you don't see these options, make sure you've updated to Instagram version 7.15, available the week of February 8.)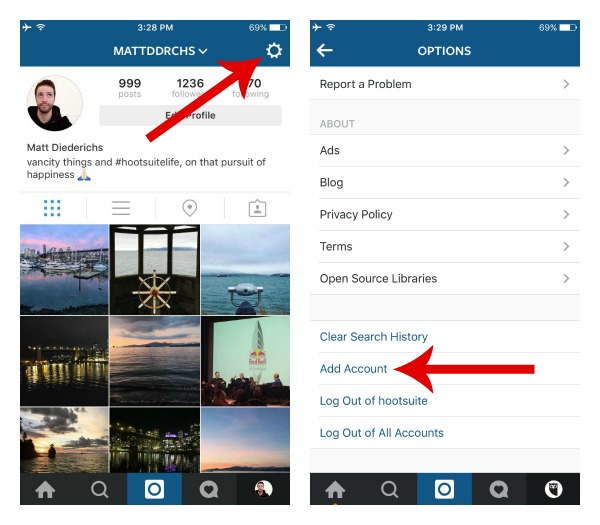 2. Enter the info for the account you'd like to add and voila! You're ready to manage multiple Instagram accounts.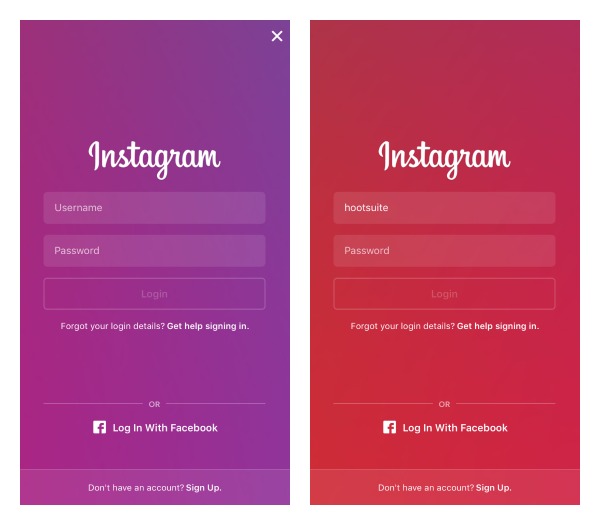 3. Once you've added a second (or third or fourth) account on Instagram, the profile icon in the bottom navigation bar (next to "Activity") will change from the silhouette of a person into your profile picture. To switch between your different accounts, simply long-press your profile image in the nav bar until a pop up list of accounts appears. Then select your desired account and snap away!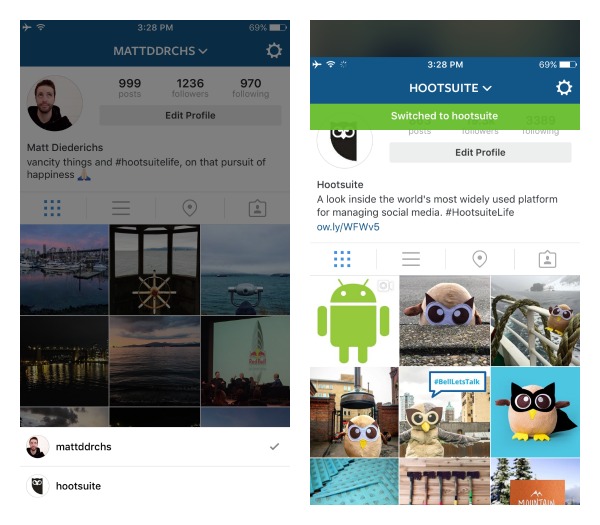 In their announcement blog post, Instagram explained that: "Once you have multiple accounts added, you'll see your profile photo appear in places throughout the app so you can always tell which one you're using at the moment." So if you're scheduling an Instagram post through Hootsuite, make sure you're on the right account!
Wondering what sort of push notifications you'll get? The Instagram Help Center explains: "If you've added multiple Instagram accounts, you may get push notifications from any account that has them turned on."
With this change , it's now even easier for social media managers who handle multiple accounts to schedule an Instagram post via Hootsuite. Sign up for Hootsuite and try it free today.