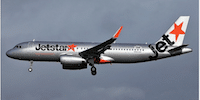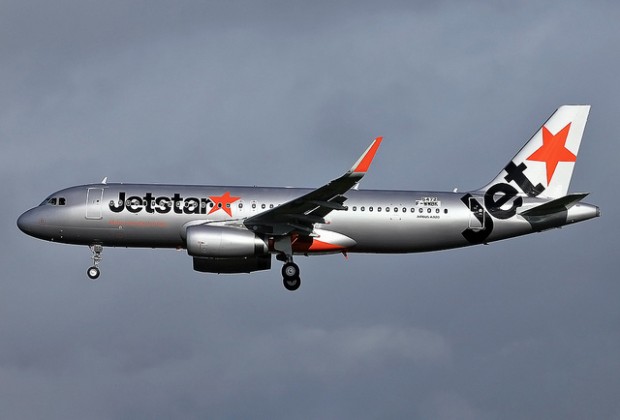 Global service providers, like low cost carrier airlines, have the incredible task keeping marketing and customer service costs low, while expanding their reach globally across multilingual, localized countries and territories.
The Jetstar Group, a network of value based airlines that provide affordable travel to over 100 million passengers across Australia, New Zealand and the entire Asia Pacific region, is one of those service providers. Since their launch in 2004, they have grown exponentially – employing over 7,000 multilingual employees and becoming the largest low cost carrier in the Asia Pacific by revenue.
In this case study, discover how the Jetstar Group adopted HootSuite Enterprise social business solutions to manage their expansive, multilingual social marketing and social customer service initiatives.
With employees, ambassadors and customers all over Australia, New Zealand, South East Asia, Japan and China, The Jetstar Group needed a powerful social relationship platform with the following features:
Low price point: Important for a low cost carrier.

Powerful platform features: Browser based, single interface for multiple social profiles, multiple tabs and streams, workflow capabilities, multilingual, excellent analytics, good online training, post scheduling and mobile apps.

Fit with team structure and workflow: Multiple localized and multilingual teams monitoring five Facebook pages, six Twitter profiles and one Sina Weibo profile.
Jetstar's Marketing, Customer Service, HR and Corporate Communications teams set out to reach the following top-tier goals for social media:
Social Marketing: Protect Jetstar's online reputation, tell the Jetstar story and empower employees to be brand ambassadors to build awareness, loyalty and optimize performance of social marketing initiatives.
Social Customer Service: Connect directly with customers in a two-way dialogue to increase customer satisfaction, engagement, measure success and increase response times.
Learn more about how Social Customer Service can benefit your organization.