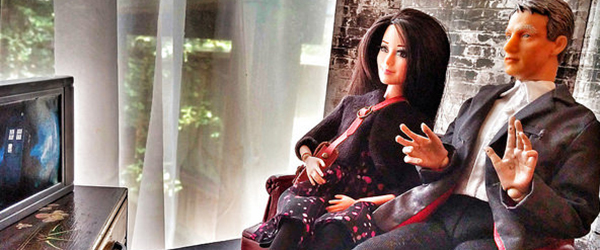 The Content Advantage: How Media and Entertainment Brands Can Make Their Content Pay Off on Social Media
When it comes to content, Media and Entertainment brands have the advantage.
67% of people use social media to talk about media & entertainment – @hootsuite #SocMediaEnt pic.twitter.com/jATqSD7vg9

— AC (@ACThePlug) February 26, 2015
Good content is a great starting point for social engagement, and where most other brands struggle to produce quality messaging, Media and Entertainment brands can repurpose a wealth of images, comments, and videos for social use.
But having a content advantage is not enough. Neither is tweeting once in a while or sharing photos on Instagram.
Your social media output requires strategy. Foresight. Collaboration.
That said, collaboration is one of the most common challenges encountered by Media and Entertainment brands. Content has to translate across multiple social networks and brand channels—and communication between teams, departments, and networks is necessary to make that happen. Brands also struggle to tie social objectives back to their overall business strategy and leverage the power of social media to its full potential.
With exclusive insights from Spike TV and Channel 4, On Air and Online: TV & Radio in the Social Era shows you what it takes to implement smart collaboration, and how you can use social media to expand co-marketing, drive revenue, and much more.
In this webinar, you'll learn:
5 plays that pay off for media and entertainment brands, and how you can make them work for you
How to fully integrate your social strategy with on-air programming to generate more real-time user engagement and higher tune-in
The essence of sharable content—and how you can engage users with social messages that stand out
About the speakers:
Rob Begg
VP Enterprise Social Strategy, Hootsuite
@rbegg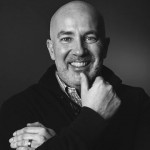 Rob Begg is Hootsuite's VP Enterprise Strategy. He works with Hootsuite's customers, partners, and team to help figure out how social business, product and strategy all come together for enterprise companies. Rob often speaks on the how social business is evolving for enterprise companies and loves to hear stories on how other businesses are scaling social in their organization.
Kaitlin Jurt
Social Media Manager, Spike TV
@Kikidell
@SpikeTV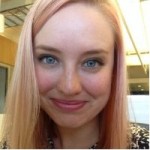 Kaitlin manages paid and organic social media strategy for Spike, part of the Viacom Entertainment Group, an American media company. She leads a team of social media producers on the digital side, working with many of the Spike and Viacom Entertainment Group teams to assemble social media programs across multiple shows, in season and out.
Ally Branley
Social Media Marketing Manager, Channel 4
@Channel4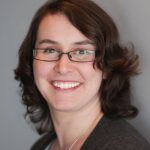 Ally Branley is Channel 4's Social Media Marketing Manager. Although rooted in the marketing team, she leads cross-departmental work streams to unify Channel 4's social media output and strategy across communication teams and online channels.