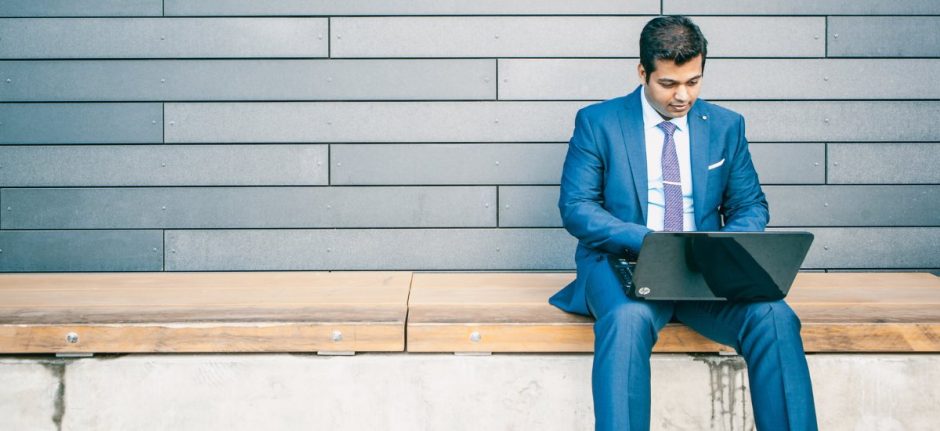 Hootsuite Integrates with Microsoft to Increase Social Productivity and ROI
We're thrilled to announce our integration with Microsoft. You will now have access to Microsoft Dynamics CRM Online, Microsoft 0365 SharePoint, and Microsoft Yammer in Hootsuite dashboard.  
This extensive integration will allow you to utilize social content across your organization, whether it's for social marketing, social selling, customer support, or internal collaboration.
"At Microsoft, we're committed to providing the best-in-class platforms and productivity services. We know that when businesses have access to products like Hootsuite and Microsoft, they can do amazing things. This in turn has the potential to empower change, and create a wave of innovation and growth," said Janet Kennedy, President of Microsoft Canada Inc.
Excited to get started? Here's a quick snapshot of what you'll be able to do:
Track your social ROI by documenting leads on social media
The Hootsuite integration with Microsoft Dynamics CRM will allow enterprises to integrate social interactions into the entire customer journey.
From the Hootsuite dashboard, users can identify and create leads, opportunities, or cases and input them directly into Microsoft Dynamics CRM Online. Companies can also add social data to the customer record within Microsoft Dynamics CRM to provide a more detailed overview of each customer.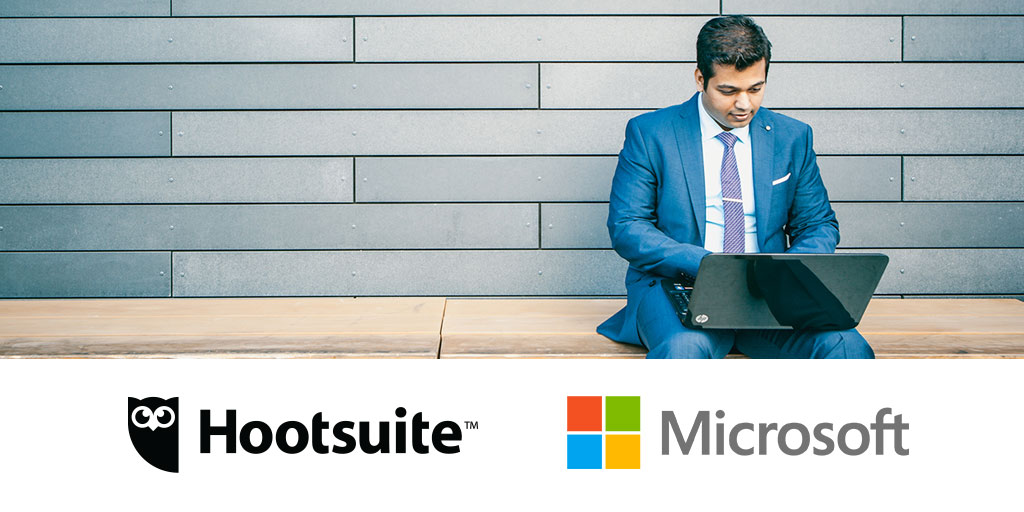 Share and review social content with your internal teams
With the integration of Microsoft SharePoint and Hootsuite, you will be able to share social media content across teams, whether it's to resolve a customer issue or request.
Anyone on your team will be able to publish content found on their own social networks directly into their Public and Team SharePoint Sites. You can also bring content from SharePoint Sites into the Hootsuite dashboard so that content can be viewed alongside social media data from Facebook, Twitter, LinkedIn, and other social networks.
Collaborate in real time about social conversations
Microsoft Yammer for Hootsuite makes it easy for your team to collaborate over customer interactions that happen on social.
For example, if a customer tweets about a product release date and your team member is not sure how to respond, they can log into their Yammer account directly from Hootsuite and ask the product manager for clarification.
Learn more about Hootsuite and Microsoft
Want to learn more about our integration? Get all the details here.