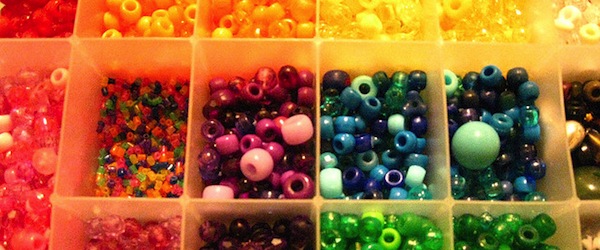 How to Organize your Social Business: A Guide to Social Media Integration for Enterprises
Every enterprise has unique social media-related uses and strategies. But regardless of the scope or size of the organization, social media efforts will stagnate if not encouraged to grow across the enterprise. Where it made sense in the early days of social media to focus on traditional areas like PR and Marketing, it has proven to be a huge asset in Sales, HR, Customer Service, and Product Development. And this need for scalability will only grow as social media for business is adopted en masse.
It's important to have a plan around implementing a robust platform and gathering the data to support and build a case for scaling social media across the enterprise. Hootsuite has created the Organize Your Social Business: How to Integrate Social Media Enterprise-wide white paper to show you how to get started.
The white paper provides valuable insights into successfully integrating social media into all areas of your enterprise.
Discover the 5 steps to enterprise-wide social success.
Learn from early adopters to understand the evolution of social media in enterprises.
See statistics that give real-world findings on why consumers follow and like brands on social media.
Understand the current state of the industry by reviewing top social media marketing objectives for marketers and agencies.
Find out what steps you can take to elicit highly coveted customer advocacy by integrating social media into customer-facing areas of the enterprise (Marketing, PR, Sales, Customer Service and Support).
Uncover the benefits of using social media in recruitment and orientation (HR).
Big data has become social, too
Today's enterprises understand that Customer Service, Marketing, and PR are social. But they may not realize that data—the interface for business—is arguably the most valuable result of social media efforts, if gathered correctly. Social media data can be visualized within interactive dashboards, like Hootsuite, and reported on with platforms like uberVU via Hootsuite. Download the Organize Your Social Business: How to Integrate Social Media Enterprise-wide white paper to learn more about how Hootsuite's analytics can help you assemble social media metrics for individual teams and use-cases. Analytics are integral to understanding the results of an enterprise's social media efforts and help prove ROI to decision-makers. And the data derived from analytics can be shared across all departments, essentially democratizing social data to better inform a large-scale, unified social strategy. With the growing need for digital transformation, now is the time to get organized.