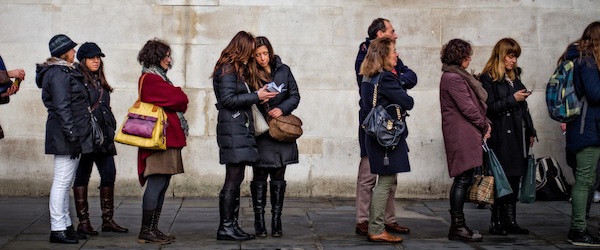 Social Customer Service Pt.1: Serving the Customer
Social media has fundamentally changed the conversation between consumers and businesses. The days of helplines and email support are slowly dwindling, as customer service has turned into a real time, public endeavor. Using channels like Facebook and Twitter, consumers are using social media as a way to connect with brands.
Though the customer service conversation has shifted, most businesses have not yet taken advantage of using social media to connect with their customers. In a recent study done in the UK, only 39% of major companies answer customer service questions asked through Twitter. This is despite the fact that customers who engage with companies over social media spend an average of 20 – 40% more with those companies than other customers.
To emphasize: consumers who have received good customer service on social media are willing to pay more.
Why then is there such a large disparity between companies who use social media for customer service, and those that don't? One possible explanation could be because of the misconception that social media is simply a marketing outlet or a channel for sales representatives. Regardless, it's imperative for successful businesses to include social customer service. In today's marketplace, consumers expect brands to be accessible on social, so businesses should take the initiative to meet their consumers halfway.
If you'd like to learn more about the benefits of using social media for customer service, download our white paper Social Customer Service: The Future of Customer Satisfaction.