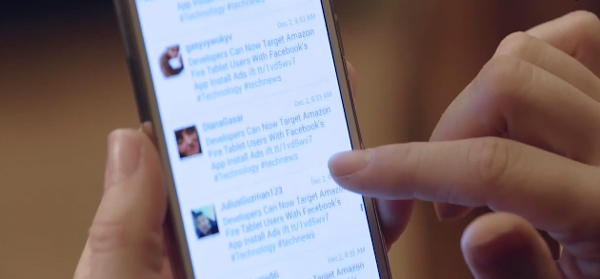 Social Insights with Adam Pisoni, Yammer's CTO and Co-founder
Last month, we had an opportunity to sit down with Adam Pisoni, the CTO and co-founder of Microsoft's Yammer, to discuss the age of the responsive business and social media's role in it.
Yammer is the world's leading internal social network used by thousands of businesses all over the world. Hootsuite users can easily integrate their Yammer account directly into their Hootsuite dashboard using the Yammer app, available in the Hootsuite app directory.