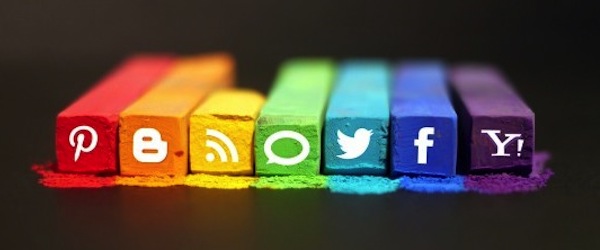 Knowing your customers' whereabouts or what they had for dinner isn't what social media monitoring is about. It's about listening to what they are saying about their experience with your company or product.
Last week, I talked about how neglecting social media monitoring (also known as social listening) can be a missed opportunity for businesses. With the practice often focused on Twitter, I'm going to focus on the less public social networks so you don't miss out on any important customer information.
Here are some social media monitoring tactics for Facebook, LinkedIn, Google+, and Pinterest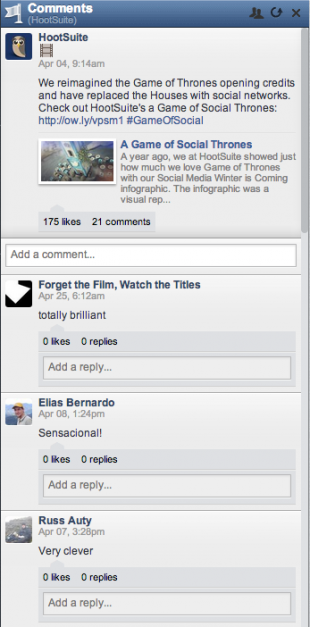 Facebook
With Facebook, you have to get a little creative on how you listen to your customers because the majority of Facebook profiles are private. Here are some tactics to monitor your customers on Facebook:
With HootSuite you can create Facebook page comment streams. Monitoring comment streams for your Facebook page posts allows you to closely listen to people's responses.
Follow hashtags, even if you're only able to track public posts.
Join a Facebook group that aligns to your company or industry. This allows you to gather knowledge about the chatter around your brand or products.
LinkedIn
In order to directly listen to your customers or potential customers on LinkedIn you have to be connected. However, here are some workarounds:
Monitor your company page comments just like Facebook (you can do this in HootSuite).
Join LinkedIn groups that are in line with your company or industry. You'll gain insight on what kind of questions they are asking or what they are discussing in these groups.
Google+
I know, I know, no one uses Google+. Wrong. Google+ has over 540 million active users each month. That's a lot of people. Just imagine how many of your customers are on there. So, here are some social media monitoring initiatives you can do on Google+:
Monitor branded and non-branded hashtags to stay up to speed with the chatter around your industry and company or product(s).
Similar to Facebook Groups and LinkedIn Groups, Google+ has communities. Join communities that are in line with your company and industry. The insights you gain from the discussions in these communities could fuel new content ideas or marketing campaigns geared towards your customers.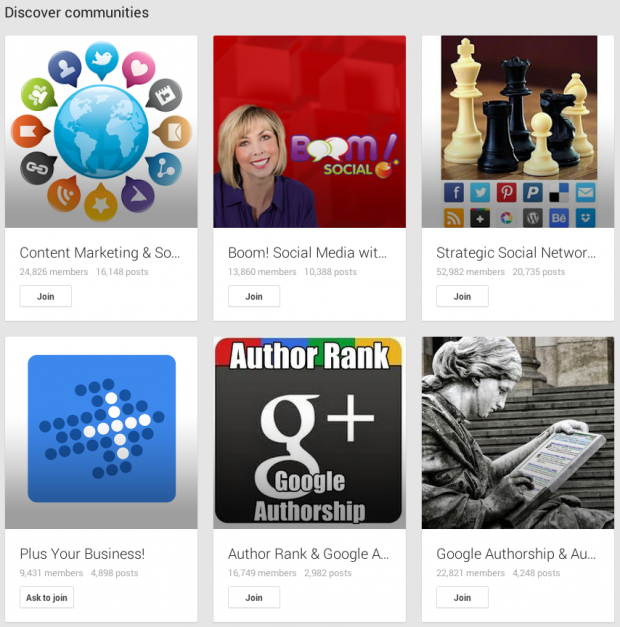 Pinterest
More people are taking photos about your company today than they were in 1999. People go on to Pinterest to see what other people are doing with your product(s). You too can do the same. A way you can monitor your customers on Pinterest is to follow hashtags. To take it up a notch, start following the pinners who are mentioning your brand via hashtags. By doing this you'll build relationships with your customers and gain insight on how they perceive your  brand, as well as how they use your products.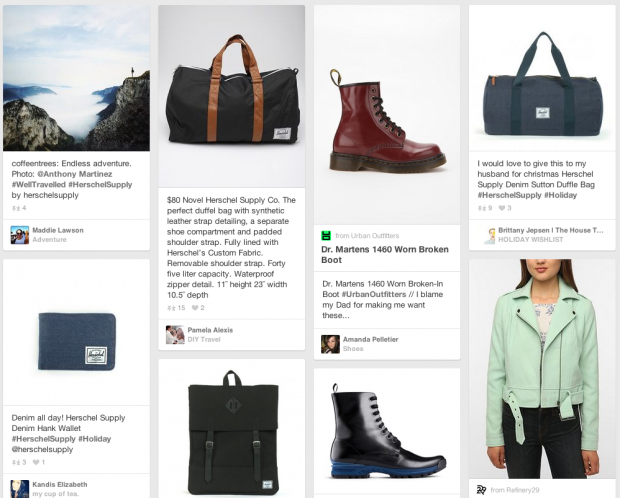 These are just a few ways to start monitoring your customers on social media, and of course there are a lot more social networks out there. How you use the information you've gained from social media monitoring is the next step to taking your business to a new level.
Get started on social media monitoring with HootSuite Pro!
Ready to use HootSuite for free? Sign up now!