#HootSuite White Paper Series on Measuring Social Media for ROI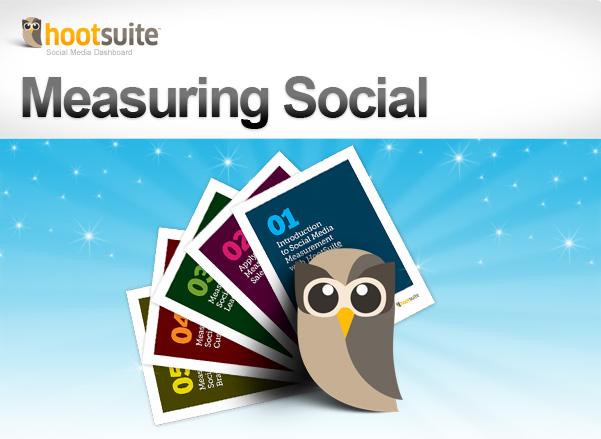 HootSuite is thrilled to pair up with Nichole Kelly, a leading Social Media Measurement Coach, to co-author a series of White Papers. Each one is designed to help you develop the tracking and measurement skills required to learn the effectiveness of your social media activities.
Social Measurement Conundrum
2011 has already seen a rapid increase in budgets for social media for many marketers. But with this increased reliance on social comes increased accountability to show how social media can translate into real results — whether you're measuring against your company's bottom line or your own social media goals.
Many struggle to align traditional measurement speak — like sales, revenue and cost — with the new language of social metrics, including "Likes," followers, @replies etc.
To help mitigate this measurement conundrum HootSuite has released a 5-part series in partnership with Nichole Kelly to demonstrate how the advanced reporting capabilities in the dash can provide the data you need to show how social is performing for your company.
Get Your White Papers Here
This series starts with an Introduction To Social Media Measurement Using HootSuite, which includes 5 handy How-To documents to get you going right away.
The first one is ready for you to download, share and even embed on your blog or website. And stay tuned for more coming soon — we're releasing a new one every two weeks.
Next up in our White Paper series:
2. Applying Social Media Measurement to the Sales Funnel
3. Measuring Social Media for Brand Awareness
4. Measuring Social Media for Lead Generation
5. Measuring Social Media for Customer Retention
About Nichole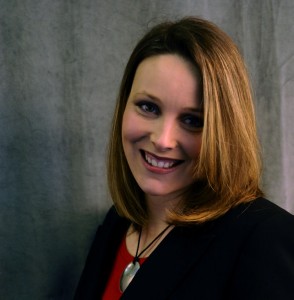 We were thrilled to pair with industry leader Nichole Kelly to co-author this series. If you haven't already seen her blog, her many appearances or her contributed articles, here's a bit of an intro:
Nichole Kelly is a social media measurement coach and the publisher of FullFrontalROI.com.
After 12 years in corporate marketing creating accountable marketing teams, she used her talents to create a systematic way to measure social media and put it into the context of where it is delivering value to your organization and show bottom-line ROI. She has found that most marketers have the measurement tools they need and with the right language and the right strategy to put the pieces together; they can deliver results.
Welcome to the nest Nichole!
Stay Tuned
The next White Paper, entitled Applying Social Media Measurement to the Sales Funnel, will be available in two weeks. Keep an eye on @HootWatch for news on its release.
The Social Analytics Reports discussed in these white papers are available with the HootSuite Pro and Enterprise plans. To try Pro free for 30 days, including unlimited access to the Reports, visit HootSuite.com/Pro and get started.