Social Selling Action Plan, Part 1: Create Compelling Profiles and Presence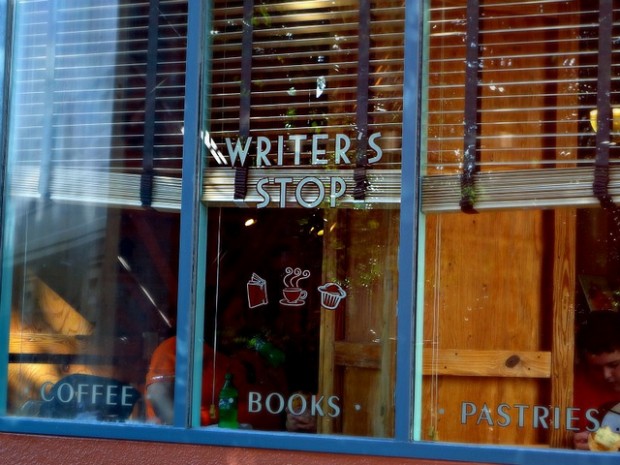 This is the first installment of a five part series for sales professionals who want to get the most out of HootSuite for social selling. To simplify your social selling workflow, download the new HootSuite guide, Social Selling Action Plan: Closing the Loop From Relationships to Revenue.
Leave a Trail of Content that Brings Prospects to You
Think of your online persona as a sales surrogate who works for you, 24 hours per day. The presence you create on social media is permanently available for potential customers, even when you're not online, so you want it to be both impressive and approachable. The first half is obvious: when you reach out to a new prospect over the phone or email, the first thing they're going to do is look you up on social media, so you want to make a positive first impression. But with buyers taking control of their own buying process, it's just as important to make yourself discoverable to potential customers who are looking for help during the early stages of their decision-making.
The key to increasing your social visibility is producing a steady flow of content that's relevant to your potential customers. By sharing useful news articles, white papers, infographics and blog posts with your followers, you'll prove that you're current with developments in your industry and focused on the needs of your customers.
Of course, you don't have to write all of that content yourself. You can save time by using tools to discover and share great content that already exists.
How to Find Content Using HootSuite
Install content discovery apps from the App Directory. For example, the Trendspottr app allows you to discover trending content in your space as soon as it starts to heat up, so you can be the first to share it with your prospects. Use the Nexalogy app to find out which concepts, hashtags, and links are most important to the people you follow on Twitter.
Share content directly from the source with the Hootlet browser extension for Chrome and Firefox. The Hootlet allows you to share web content to social networks as soon as you find it, even when you're outside of your dashboard. Send it out to your followers right away or schedule it to go out later at a better time.
Create A Presence in LinkedIn Groups
Business professionals join LinkedIn Groups to communicate with their peers, stay up to date with industry trends, and seek out recommendations. Because LinkedIn Groups are self-selected communities of people with common roles, they're perfect for finding qualified leads. And since you can use these channels to publicly answer questions and offer advice, they're also a great place for potential customers to find you.
Every time you contribute to a LinkedIn Group—by sharing a useful link, answering questions, or spurring discussion with your own question—you can present yourself to the community as a credible subject-matter expert. After you've gone offline, your contributions will remain visible to buyers who are still building awareness. Later, when they're ready to reach out to a vendor, your name will be top-of-mind.
How to use LinkedIn Groups:
Don't use LinkedIn Groups to make sales pitches or spam your company's marketing content. The key is to establish yourself as someone who's tuned in to your customers and looking to help them solve problems.
Make LinkedIn Groups part of your daily social selling routine. Sporadic posting and inconsistent monitoring are not going to significantly increase the number of leads you generate each quarter.
Use HootSuite to view multiple LinkedIn Groups side-by-side (up to ten streams in one tab). You'll be able to jump into conversations right in your streams. This efficiency will allow you to participate in more groups and keep them in your routine.
When you find a compelling news article or blog post online, use the Hootlet to share it to any of your LinkedIn Groups, directly from the source.