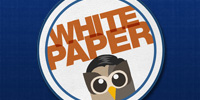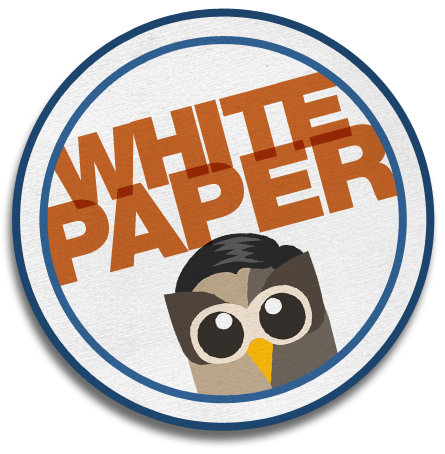 "What is Social Selling?" is an excerpt from the white paper, "Social Selling in B2B Sales". In this portion, we define social selling and summarize the benefits of using social media in business-to-business sales. To view the paper in its entirety, download below. 

What is Social Selling?
Over the past decade, B2B customers have become socially empowered, highly informed decision makers. While it's common knowledge that consumers are using social media to find deals, research products and make recommendations, the widespread use of social media among business purchasers is less appreciated. In fact, social media (along with search) is giving B2B customers significant market-making power. Their new behavior has upended traditional B2B marketing and sales practices, especially among companies paying close attention. Social selling – the use of social media by sales organizations for listening, customer engagement and internal collaboration – is an inevitable consequence of social buying.
The good news for sales organizations is that social selling isn't a clean break from traditional selling; it's an evolutionary step forward. Social sellers do not have to abandon email, phone calls or face-to-face meetings. Instead, their time on these traditional channels becomes far more productive when supported by deliberate use of social media. Social selling eliminates some of the most wasteful parts of the traditional sales process (like cold-calling) and enhances the activities that good salespeople already do to create wins and drive revenue.
Perhaps the greatest misconception about B2B social selling is that it entails making sales pitches through social media. In reality, a B2B social seller uses networks like LinkedIn and Twitter to find potential customers, relate to their needs, and engage them. When appropriate, they can move the process forward through email, a real-time medium, or in person.
The Pillars of Social Selling
Listen and Learn
Salespeople discover potential leads by monitoring social networks (perhaps in concert with professional sales intelligence services). They map out relationships within prospective companies to determine which decision makers they should target, leveraging shared contacts for referrals and introductions.
Research and Relate
Like consumers, today's business purchasers openly express their aspirations and their needs through social media. For attentive salespeople, this information is manna from heaven. It allows them to discover shared interests or relationships that can turn cold calls into warm introductions. In addition to empathy, social media fosters insight. Because online social profiles make the customer's business needs and the seller's subject knowledge more transparent, the two parties can build a relationship through valuable exchanges of information, not just idle chit-chat.
Engage and Impress
Social media allows a sales agent to actively communicate with more accounts and stay better informed about all of them. He or she can keep tabs on customers' social profiles and become aware of trigger events without bothering them with interruptive "follow-up" calls that add little value to either side. When an opportunity for engagement arises, the seller can reach out to the customer through social media or another channel.
Collaborate and Close
B2B sales are organization-to-organization, not just bilateral interactions between sales reps and individual customers. When partnered with solid business practices, social tools strengthen the entire web of relationships involved in sales, making the selling process as collaborative as the modern buying process. Sales representatives can collaborate to research prospects, build referrals, and discover cross-selling opportunities.
The results of social selling speak for themselves. In a 2012 review of sales organizations by Aberdeen Group, social sellers significantly outperformed the competition in numerous Key Performance Indicators (Aberdeen defines social selling as utilization of social media for internal collaboration, external listening, or external participation).
This white paper will show that social selling remains an ambition, not reality at most B2B sales organizations today; however, the evidence is clear that change is underway. At this point, sales managers don't have to make a decision to adopt social media, because their customers have already made it for them.
Want to read the rest of the white paper? Download "Social Selling in B2B Sales"