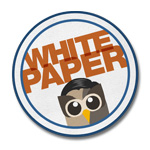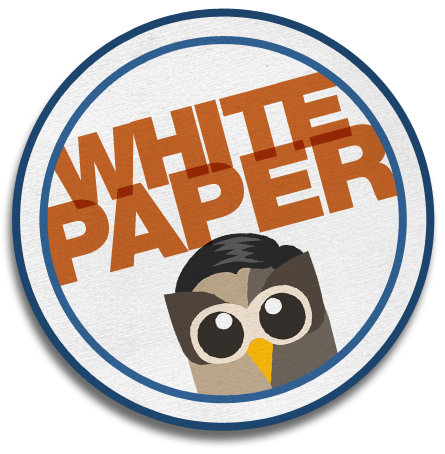 "The Power of Social Buying" is an excerpt from the white paper, "Social Selling in B2B Sales."
In this portion, we look at the statistics behind social media use in B2B purchasing and emphasize why sales professionals need to adapt. To view the paper in its entirety, download below. 

[clear]
The Power of Social Buying in B2B
Wikipedia, Google and countless other online resources have democratized access to information, empowering people to diagnose their own problems and find solutions. In addition, social networks such as Facebook, Twitter and LinkedIn have made it possible for decision-makers to reach out to peers and experts for advice and receive it almost instantly. The web-enabled, socialized buyer is here to stay.
Social media dominates online activity
Social media influences business decisions
65% of social media users learn more about brands, products or services.
53% compliment brands.
50% express complaints or concerns about brands or services.
LinkedIn, the #1 social networking site for business professionals…
B2B purchasers are empowered by the social web
Information asymmetry gives modern B2B buyers an enormous advantage over their counterparts in sales. In late 2010, international agency OgilvyOne Worldwide interviewed 1,000 salespeople in the U.S., U.K., China and Brazil. More than two-thirds of Ogilvy's respondents in all four countries believed the buying process is changing faster than sales organizations are responding.
Professor Neil Rackham, a pioneering researcher of the sales profession, argues that purchasing has "gone through a major revolution" in the past two decades to emerge as a "vibrant strategic force" in business. Recent developments, including social media, have only accelerated the revolution. The biggest question for Rackham is how and when people on the sales side will react.
"The average company today can access 20 times as much information about you and your competitors as they could access five years ago," says Rackham. "So you're no longer dealing with a customer where ignorance is a factor. sophistication is the nature of customers today, and you need a sophisticated salesperson to be able to handle that."
Want to read the rest of the white paper? Download "Social Selling in B2B Sales"