Social Selling in B2B Sales, Part 8: Collaboration with Marketing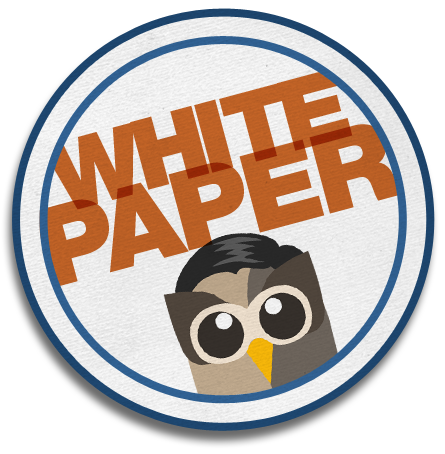 "Collaboration with Marketing" is an excerpt from the white paper, "Social Selling in B2B Sales". In this segment, we look at why collaboration between marketers and salespeople is critical to a social selling strategy. To view the paper in its entirety, download below.

[clear]
Social Sellers Must Collaborate with Marketing
Implementation of collaborative social business practices is crucial for both sales and marketing, which need to work more closely than ever to give buyers the right information at the right time.
Content Marketing
If sales managers want their reps to be effective social sellers, they must work with their colleagues in the marketing function on content strategy. Content marketing is now employed by 91% of B2B marketers. On average, they devote a third of their budget to content marketing, and more than half of them expect to spend more next year.
Fortunately, a trend toward in-house production of B2B marketing content indicates that sellers have a chance to collaborate closely with the people who make the content they rely on for engagement. In 2012, the number of B2B marketers creating all of their content in-house increased from 38% to 56%, and just 1% of B2B companies now outsource all of their content creation.
Content segmentation
Since social engagement relies so heavily on providing relevant, custom content, it's important for marketing and sales to conduct an audit of their content library. An audit is a chance for both departments to get on the same page regarding what content works, what needs to be replaced and what's missing.
Buyer personas. The Content Marketing Institute and MarketingProfs have found that 71% of the most successful B2B content marketers tailor content to the profile of decision makers, compared to 41% of those ranked least effective.
Phases of the buying journey. Companies have an opportunity to get ahead of competitors by tailoring content to stages of the buying cycle — only 42% of B2B organizations do so, up from 39% a year ago.
Although marketers must support sales with quality content, potential buyers want to see that sales professionals are knowledgeable in their own right, not just outlets for marketing campaigns. Sellers should not only use their social media profiles to amplify official company messaging. They should also share industry news, third-party reports and any other content that is relevant to the communities they interact with, along with original commentary that establishes their credibility.
In Part 8, we'll look at why collaboration between marketers and salespeople is critical to a social selling strategy. But you don't have to wait. Download "Social Selling in B2B Sales" in its entirety right now.