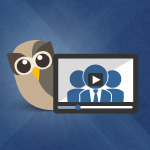 Access the "Social Selling within Large Organizations" webinar on-demand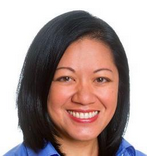 If you're in the sales profession, you know that most of the modern buying process now occurs before a salesperson even gets involved. Thanks to social media and search engines, your customers can become aware of their business needs and then research solutions, without ever reaching out to a vendor or responding to a cold call. Social selling is about putting your sales team back in the driver's seat, by discovering and connecting with buyers at the critical moments of their decision-making process.
In this live webinar, you'll learn how today's most effective sales teams use social selling to hit their quotas, achieve shorter sales cycles, and retain more customers – all because they're better informed and more engaged with buyers.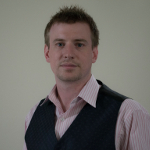 Hosted by Charlene Li, founder of Altimeter Group, and Julio Viskovich, HootSuite's social selling expert, this webinar will help you:
Leverage social media to uncover opportunities and increase sales
Beat the competition with deep observation and understanding of buyers' needs and buying signals
Become a trusted advisor to clients by curating thought leadership content
Implement an enterprise social selling strategy across your organization
Discover how to master the competitive advantage that is social selling. Watch the webinar now.