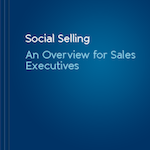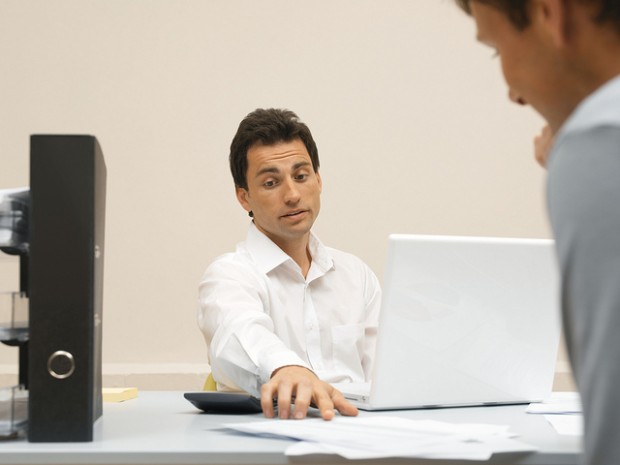 Brian Bailard is a 20-year veteran sales leader and a contributor to the HootSuite blog. This is the first post in a series on social selling aimed at sales leaders and executives.
It's becoming hard to ignore social media.  It's all over the news and everyone seems to be using it.  Inside most companies, social media is used throughout marketing as well as in support, HR, corporate communications, business development, and investor relations. But if I lead sales and am responsible for delivering the revenue, should I embrace social selling as a technique for my teams to generate more revenue, or resist it as a time-consuming distraction?
The short answer is you absolutely must embrace social selling.  Evolve or die.
Does cold-calling work as well as it used to? No. Do you generate as many leads at conferences as you used to? I doubt it. The world has changed. Today, most customers and prospects self-educate well into their decision-making process before they are ready to engage with a sales rep. However, we absolutely want our sales reps engaged with a prospect early in the cycle so we can help shape their strategy, position our solution, and develop a trusted partner status. Social selling methods can help us do this and much, much more.
Social selling can generate insights from decision-makers and influencers about what your prospects want. In addition, it can help elevate your sales reps to trusted partners who sell large, strategic deals with shorter sales cycles and higher close rates.
To learn how social selling can boost revenue across your sales organization, download the new white paper from HootSuite Enterprise, Social Selling: An Overview For Sales Executives.
Social Selling defined
It's simple, really.  Social Selling is the use of social media by salespeople to generate revenue. The two big keys are that it's used by salespeople and it's about generating results (revenue).
It leverages newly emerging sales tools to filter out all the noise and bring your reps targeted information specific to their territories, verticals and accounts.

It absolutely does NOT involve your sales reps posting messages from your company's official social media accounts (more on security and governance in a future blog post).

It enables your salespeople to post messages from their own accounts to build their reputations as industry experts and build relationships with prospects and clients.

It allows your sales organization to leverage your company's marketing content far better than ever before.
Most sales leaders are now deep in their revenue planning for next year. It's the same problem every year: our revenue target is very high and it's going to require success from one or more key sales initiatives in order to achieve it. Social selling needs to be one of the key initiatives you implement, now or at least very soon. Odds are, your competitors are implementing it as well.