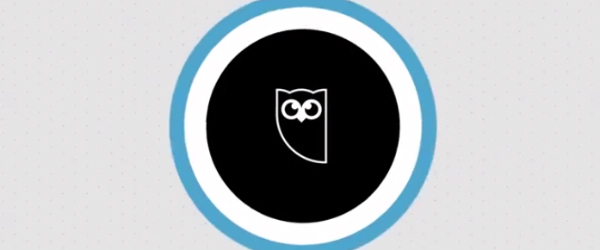 Social Update: F8 Highlights, News on Facebook and Periscope Continues the Live-Streaming Trend
After a brief break, Social Update is back to bring you the latest news in the world of social media and digital marketing. This week, Facebook dominated both traditional and social media channels with announcements from F8, its annual developer conference.
F8 highlights include expanded functionalities of Facebook's Messenger app, a new real-time comment synchronizing system for Facebook feeds on external websites, and support for spherical video in Timelines and News Feeds. Social Update host Sunny Lenarduzzi explains the new features in greater detail, and discusses a possibility of journalists hosting their content directly on Facebook in the near future.
Remember SXSWi darling, Meerkat? The live-streaming app now has some competition from Periscope, a similar app owned by Twitter. Watch the latest episode to learn about the differences between the two apps.
Stay tuned for more episodes of Social Update—subscribe to Hootsuite's YouTube channel today.