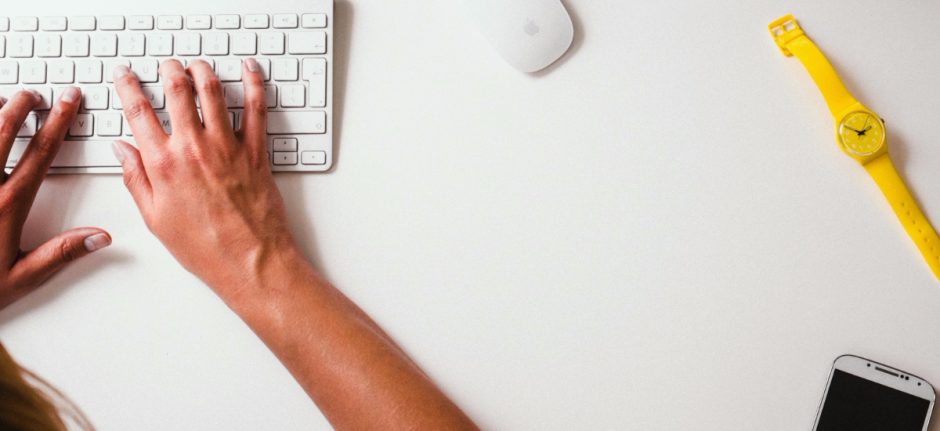 The 3 Stages of Implementing a Social Selling Program
The term "social selling" is more popular now than ever. However, few people truly understand what it takes to implement an effective social selling program across an organization. Social selling is about using social media to develop and nurture relationships that have the potential to turn into sales opportunities. It's not easy, but with an effective framework it's possible to roll out a social sales plan to your organization.
The first step is to establish a baseline, by understanding where your organization is today. Walk over to your sales team and talk to reps to understand how they're using social media in their jobs currently. Common themes should start to surface, which will become the components of your baseline. If you're really lucky, reps will mention someone that is already finding success using social to discover opportunities. If this person already exists, do a happy dance because you just found your first social selling champion. Work with this person to understand what they're doing and share it with the rest of their team.
Next, speak to leadership with the following titles and enroll them in your plans:
Head of Sales

Sales Enablement or Training

Security or Compliance*

Digital Marketing

Sales Operations

Web Analytics
Now that you've connected with the key stakeholders, you should have enough information to determine the company's level of social maturity. The team will likely be in one of three phases: Crawl, Walk, or Run.
Crawl
Sales teams in the Crawl stage are not yet comfortable using social media, even at a foundational level. Assess your sales team on LinkedIn, and note how many of your reps have created robust profiles. Do the same with Twitter, using a tool like FollowerWonk, to search for your company's name in Twitter biographies. If your sellers don't have credible profiles on these two networks, this is where you should start.
What to do in the Crawl stage:
Educate reps on social media basics and the differences between each social network

Highlight what makes a good, easy-to-find social profile

Introduce the basics of posting and what makes a good message

Encourage reps to connect their offline/in-person relationships online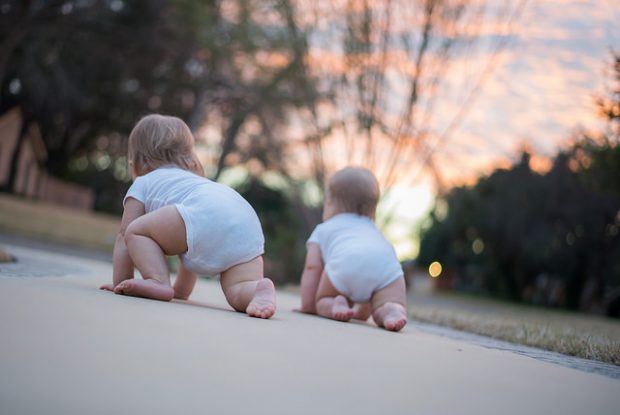 Walk
You graduate into the Walk stage if your employees look credible online, post content regularly, and connect with their contacts across multiple social networks.
What to do in the Walk stage:
Ensure they have access to approved and relevant content to share

Set up streams for your team to monitor their company, products, and competitors online

Teach them how to regularly engage with their contacts

Introduce reps to Hootsuite to simplify daily management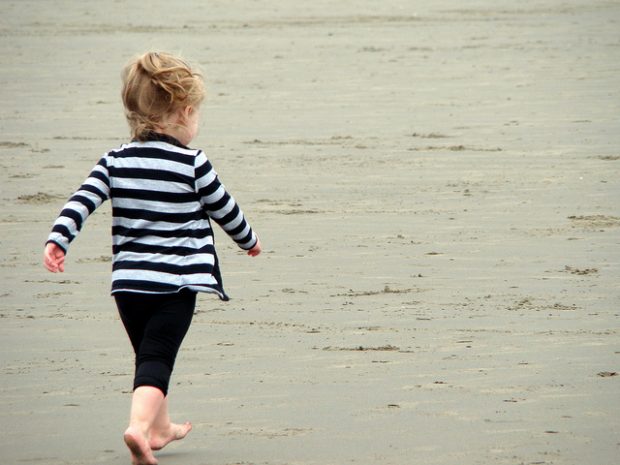 Run
You're in the Run stage if your team is sharing a good mixture of content (not only #BigData news), engaging with contacts weekly, and booking meetings from conversations started online.
What to do in the Run stage: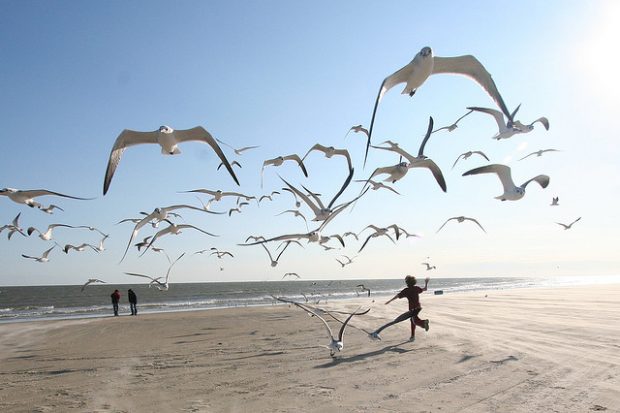 As you progress through the Crawl, Walk, and Run stages, your sales team will learn more about their contacts, engage with opportunities earlier, and build better relationships—ultimately closing more business.
Leading the Social Sales Force: Learn how to implement and measure a social selling program
Our webinar speakers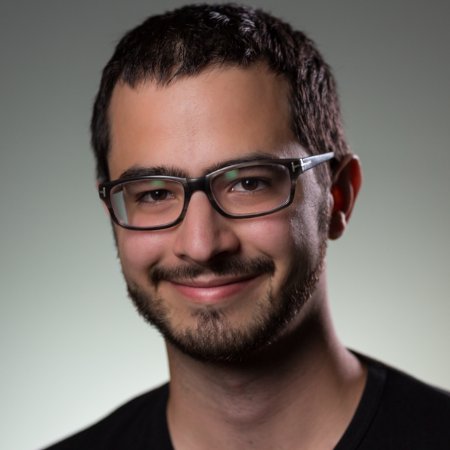 Reid Robinson
Social Media Business Strategist, Hootsuite
Reid Robinson is the social media business strategist for Hootsuite. In his role, Reid leads social selling initiatives for both Hootsuite and some of the world's largest brands. Reid is responsible for educating the global sales team on employee advocacy and leveraging the power of social selling to find more contacts, build better relationships, and ultimately close more business. On an ongoing basis, Reid continues to evolve Hootsuite's social selling processes and company best practices while using Hootsuite's social properties, like @HootBusiness, to engage with key contacts and book sales meetings.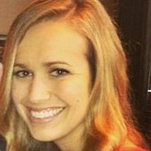 Rebecca Ross
Sales Product Consultant, LinkedIn Sales Solutions
Rebecca Ross is a product consultant for LinkedIn Sales Solutions. She provides consulting services and facilitates learning opportunities for LinkedIn customers to increase adoption of Sales Navigator and social selling throughout their organizations. Rebecca's background includes experience in consulting and sales, both of which drew her to LinkedIn Sales Solutions. Having experienced many of the challenges that sales professionals face on a day-to day basis—in terms of finding and successfully engaging with senior-level decision-makers—she is passionate about the mission of LinkedIn Sales Solutions to connect buyers and sellers and build relationships.
*If you're in a regulated industry (such as finance or healthcare) or run a publicly traded company, you have to check with your security and compliance team for necessary precautions. Many such companies add an extra layer of security with social media compliance tools such as Nexgate (available as a Hootsuite native integration) or Social Safeguard (available in the Hootsuite App Directory).