How to Share Your Web Form on Social Media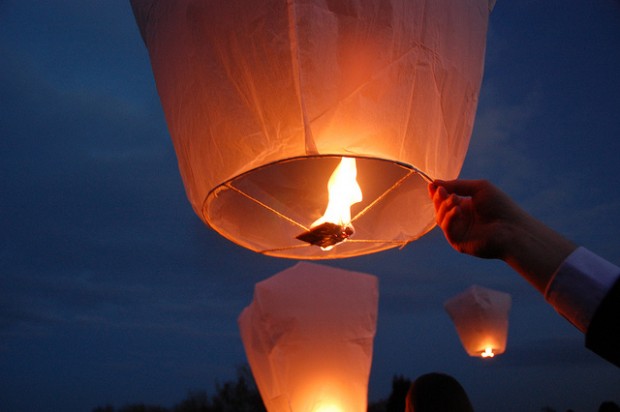 The following is the third and final part of a series on web forms by Laura Moisei, a Brand Manager for 123ContactForm. In this post, Laura shares the simple steps to share your web forms across multiple social networks. Read Part 1: "5 Key Benefits of Using Web Forms on Social Media" and Part 2: "6 Ways Web Forms Connect Traditional Business Processes to Social."
The best way to build your form would be using an intuitive tool that allows you to brand its design and keep track of your data easily. 123ContactForm, for instance, gives you 3 simple steps to create and customize your form without you having to do any coding, while its 123FormBuilder for HootSuite app helps you share the form on all of your social networks.
Placement really impacts the form conversion and reach, and every social network has its particularities in sharing forms:
Facebook – embed the form on a tab of your page, or share its link on your timeline to show up in newsfeeds.

Twitter – share your form's shortened link.

Google Plus – post the form URL which will show up along with a thumbnail image of the form.

LinkedIn – share the form URL to your Updates stream or to the groups you belong to.
… and with HootSuite it's even simpler to sync the sharing of your form on all of your pages, autoschedule its posting and view engagement insights.
Remember that your web forms, just like each and every message your company delivers, has to speak about your brand in a personal way. Take care with the form copy; even if it's a tiny amount of text (form header, labels, instructions, 'Send' button), you still have to make it engaging and unobtrusive – ie. make sure you're not Inthewayguy. Definitely use a call-to-action as text for the 'Submit' button. Also create a memorable and compelling design that will make a statement about your brand right away through its color combo, graphics and fonts – and don't forget to add your logo!
One last thought. Every good online form has to illuminate the path to completion, by assisting people while filling it in and making the goal clear in their minds (what's in it for them and why they need to fill in your form). It's also good etiquette to provide assistance after the form has been sent. The form represents only the beginning of your lead's journey to becoming a loyal customer, so don't hesitate to steward people through "thank you" confirmation messages after submission, autoresponder emails and follow-ups to nurture a quality long-term interaction.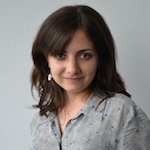 About the Author
Laura Moisei is the Brand Manager and head of darts team at 123ContactForm, the online form builder in 3 steps that created the 123FormBuilder app for HootSuite, helping users create web forms and surveys for any website, blog or social media profile. Laura loves to keep in touch with the latest buzz topics on social networks and spread the word around.
Install the 123FormBuilder app from the HootSuite App Directory today: